!— Windows 8.1 + IE11 and above —>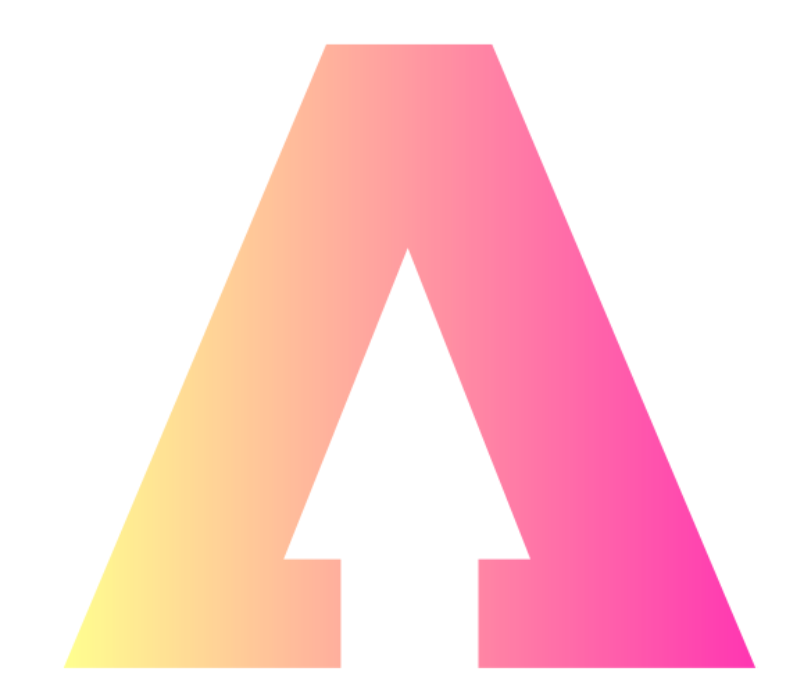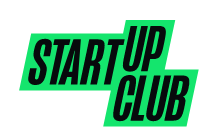 Are you interested in setting up a business but not sure if it's for you? You're not alone. Our popular Startup Club has helped dozens of people like you to get to grips with the basics of business. Spaces are limited - reserve yours today.
Areas Covered: Southampton
Telephone number: Online only
Website: https://startup-club.co.uk/
Click here to go back to the previous page.