!— Windows 8.1 + IE11 and above —>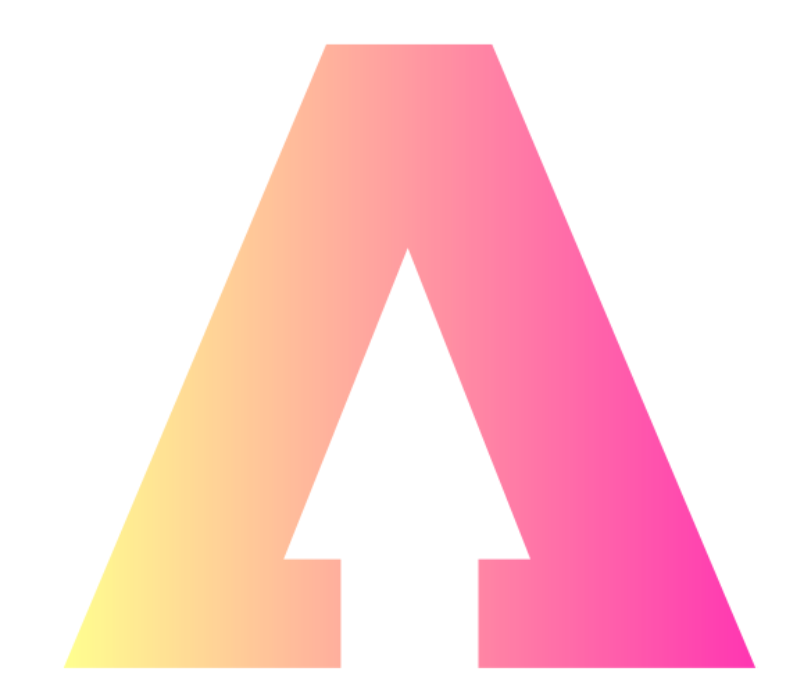 Start Your Own Business Powerpoint Presentation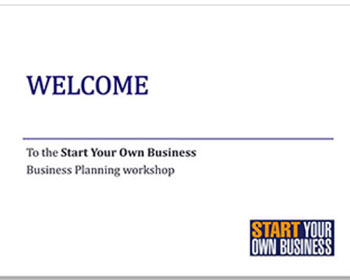 Something slightly different! This Powerpoint presentation is used for our startup workshops and compliments our business plan template.
If you are planning to run a workshop on starting a business, you are welcome to edit and use this presentation as you wish and without charge.

If you are starting a business yourself, you may find this to be a useful step by step walk through the various stages of the process.

However, before starting, I would suggest that you download our free business plan template before starting. The two work well together to help you identify whether your idea has what it takes to succeed. If so, the steps you need to take to convert the theory into reality.





Free Download

Slides

1. Welcome
2. Workshop Expectations
3. Objectives of the workshop
4. Introduce yourself
5. The reality of being your own boss
6. Employment v being your own boss
7. Your business
8. Small business statistics
9. Business planning
10. The business
11. Where will the business be based?
12. Which legal structure is right for your business?
13. Legal structure - Sole Trader
14. Legal structure - Partnership
15. Legal structure - Limited company
16. Market research
17. Customers
18. Competition
19. The need
20. Why should they buy from you?
21. Pricing
22. Marketing & advertising
23. Naming your business
24. Branding
25. Marketing - options
26. Marketing - features & benefits
27. Marketing - the 7 Ps
28. Marketing - AIDA
29. Marketing - the Internet
30. Marketing - Sales & Selling
31. SWOT analysis
32. Other considerations
33. Finances
34. Expenditure & income
35. Taxes
36. Credit control
37. Record keeping
38. What are the next steps?
Back To Startup Articles
Guest Articles Welcomed
As we cannot be experts in every relevant subject, we would love to receive 'guest' articles that may be of interest to anyone running their own business or thinking of doing so.ADD YOUR ARTICLE