!— Windows 8.1 + IE11 and above —>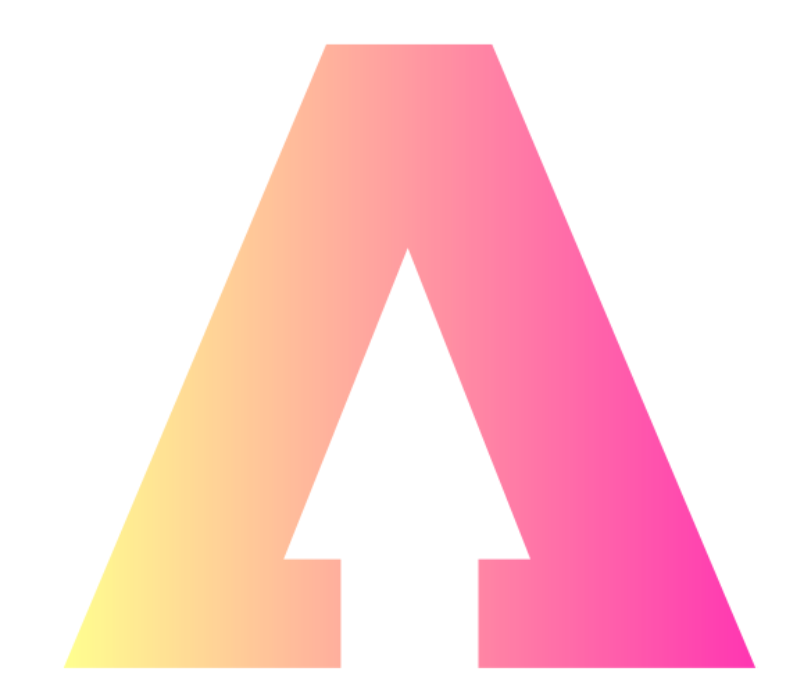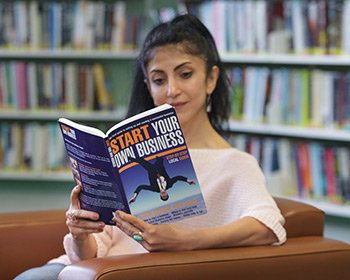 Over the years, we have created a wide range of resources which we hope you will find useful. They are all completely free of charge and available for immediate download.
There has probably never been a better time to consider setting up your own business but you still need to do this carefully and the right way if you are going to succeed. Listed below, you will find a selection of start-up tools, checklists, and factshheets which will help to guide you from initial idea to launch (and beyond!).
You are welcome to use these for your own business or if you help others.
Please feel free to spread the word if you like what you see!
Tools, Templates & Checklists