!— Windows 8.1 + IE11 and above —>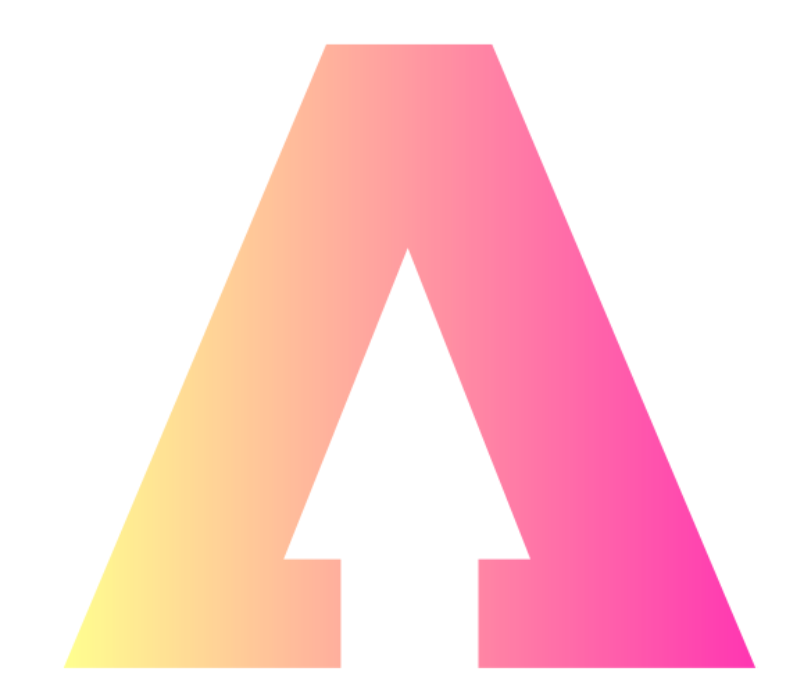 Free Business Plan Template And Instructions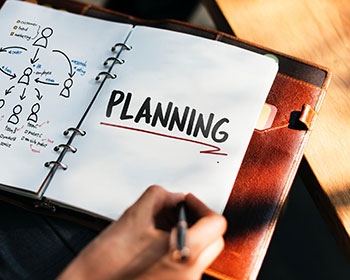 Designed to make the task of compiling a business plan as painless as possible. Download immediately. No registration required.
When you are excited about the prospect of starting your own business,it can take a lot of self control to stop yourself just diving in without doing enough preparation.

The entrepreneurial mind is great at seeing what it wants to see (in many ways a good thing!) but this also makes it too easy to overlook something that could later come back to haunt you.

Even if you dont need to raise funds (if you do, a business plan will almost certainly be required) or if you never show it to anyone else, it is a worth taking the time to go through the exercise.

Believe it or not, it is better to find out flaws in your fantastic idea before they cost you wasted time and money.

Our template is extremely simple to use and will prompt you to consider all of the major issues that are likely to affect your business. This includes market research to see if there really is a need, who your customers are likely to be, how much they are willing to pay, how much your service will cost to provide an, if used in conjunction with our free cashflow forecast, whether the proposal stacks up financially.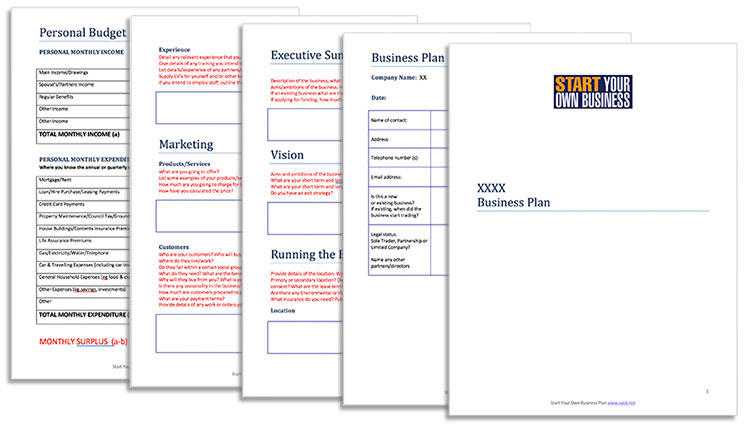 Free Download

The plan is a Word document and contains expandable boxes for you to complete. Above each box you will find an explanation of what should be included. These instructions are in a different colour and can simply be deleted as soon as you are ready.

The final document can be personalised to your company style, font and colour.
Back To Planning Articles
Guest Articles Welcomed
As we cannot be experts in every relevant subject, we would love to receive 'guest' articles that may be of interest to anyone running their own business or thinking of doing so.ADD YOUR ARTICLE