!— Windows 8.1 + IE11 and above —>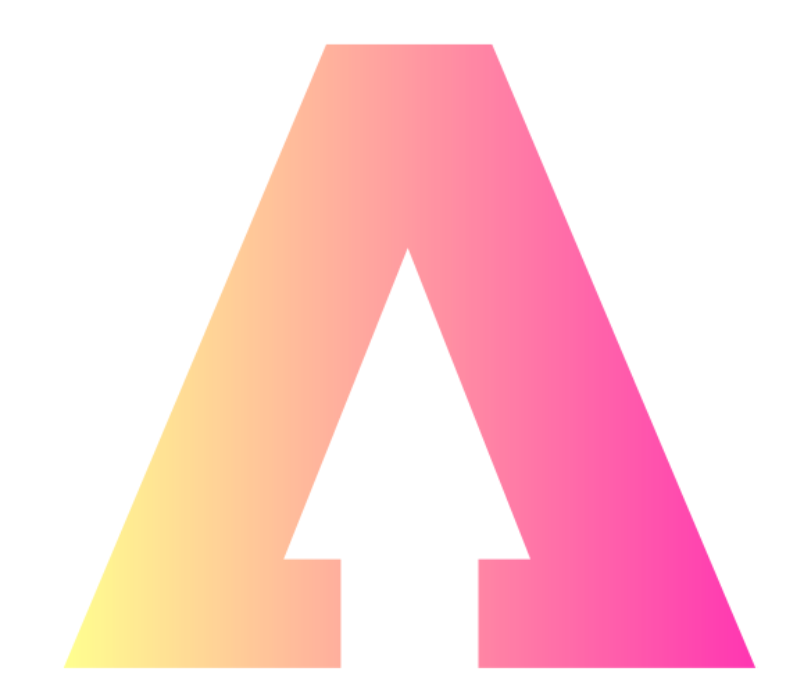 Free Cashflow Template And Instructions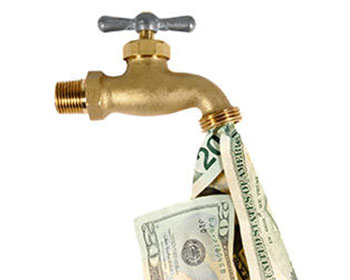 Download our free cashflow forecast template together with the instructions required to help you create and update an accurate guide to your business finances.
An easy to use template, created in Microsoft Excel. Instructions are included - all you have to do is input your figures and the spreadsheet will perform all of the calculations for you. A great way of assessing the finances of your business over the next 12 months.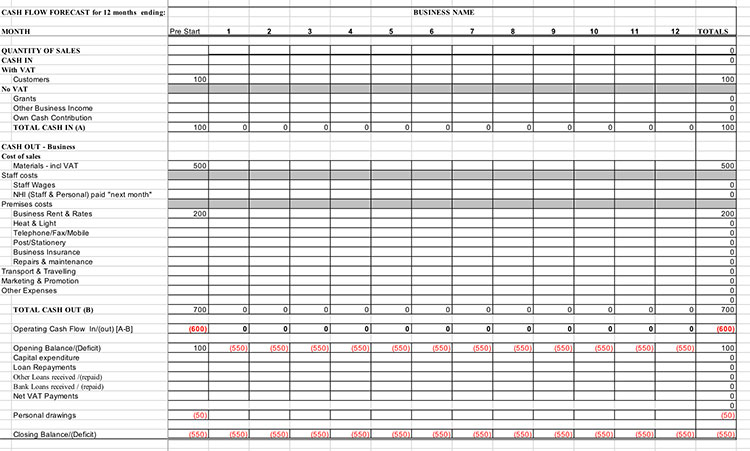 Download

If you have never seen a cashflow forecast, let alone complete one, please do not be put off. It is much easier to compile thaan you may think.

The main aim is to get some idea of how your business instances are going to look over the next 12 months but some of the figures have to be filled in using a certain level of (informed) guesswork.

How to complete the template

First, you need to know that the template is composed of three key areas.

* Cash In - the top bit!

* Cash out - the middle bit.

* Whether that means you are going to make a profit or loss and the state of your bank account over the year - the bottom bit.

It is unlikely to ever be 100% accurate because life has a way of throwing up unexpected twists and turns, especially in business. Accordingly, do not think that it has to be perfect first time. The trick is just to get on and do it!

There are already some very good guides on the Internet to talk you through the process.

Tutor2U have easy to read set of notes entitled Cash Flow Forecasting - Example (Startup).

If you prefer video, How to Create a Cash Flow Forecast using Microsoft Excel - Basic Cashflow Forecast gives a more detailed overview (about 15 minutes and a cup of coffee required!).
Back To Accountancy Articles
Guest Articles Welcomed
As we cannot be experts in every relevant subject, we would love to receive 'guest' articles that may be of interest to anyone running their own business or thinking of doing so.ADD YOUR ARTICLE