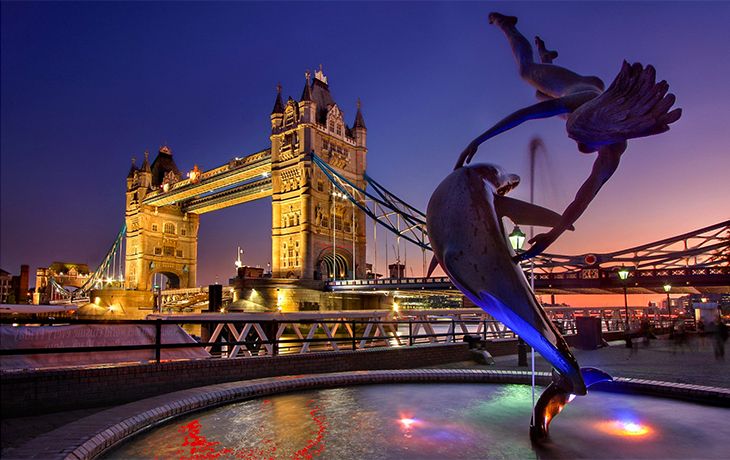 If you are starting a business in The UK, this site is full of FREE resources, useful information and local contacts to help you start and grow successfully.
Start Your Own Business (now over 12 years old) contains information and advice but, unlike other start-up sites, it also contains details of LOCAL organisations who can help you. The firms listed on each page have declared themselves to be 'new business friendly' and will welcome your enquiries.
Start-Up Resources
Note: one time registration required for some items but this also unlocks all free resources on the site.
Latest Start Up Articles
Keep up to date with the most recent business thinking from around the world
Over the years, we have amassed a large collection of articles which we believe you may find useful. The vast majority of these have been kindly supplied by experts in each relevant field.
Latest Business Tips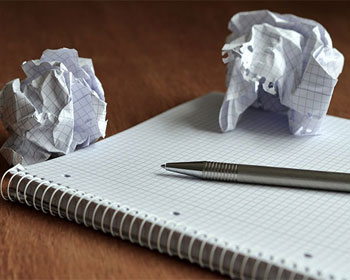 Keep on top of your business expenses
Use one of our Apps to scan in your receipts and tickets and automatically add them to the expenses section of our Cloud Based accounting software. no need to collect receipts and add them to a spread sheet at the end of the month.Quick, easy and accurate.
(15-01-18)
Don't Leave it too late!
The earlier you plan the more efficient the outcome.
(10-01-18)
Save time
Through outsourcing your payroll function, we allow you to work on your business, by making sure staff are paid accurately and on time, every time.
(09-01-18)
Responsive Design - Mobile ready
Make sure your website is responsive, this means that it is viewable on any device. In 2017 more people were browsing on mobile phones than on desktop computers so think about what information is going to load up first. Images (or animations) can be forfeited on smaller devices for faster loading times so content is king, is it attention grabbing? Make sure that the first few sentences you write are going to keep your customers engaged.
(06-01-18)
Your Logo
Print it to make sure the colour scheme works as well on print as well as it looks on screen
(04-01-18)
Local Contacts
Find Local Help & Support
In addition to the information that applies to start-ups everywhere, we have also created LOCAL sections to help you find the help and support that is on your own doorstep. This includes, business advice, networking, funding & grants, accountancy, web design, and much more.
We are a small friendly team and always welcome enquiries from anyone who is thinking who is planning to start a business or from anyone who can offer help and support. Contact us.