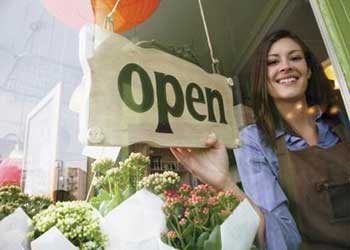 If you are starting a business in The UK, you have come to the right place.
This site is full of FREE resources to help you.
Start Your Own Business (now over 10 years old) contains information and advice but, unlike other start-up sites, it also contains details of LOCAL organisations who can help you. The firms listed on each page have declared themselves to be 'new business friendly' and will welcome your enquiries.
FREE Start-Up Pack
This FREE start-up pack contains everything that you need to get you started.
It is a common trait amongst entrepreneurs to just want to 'get on with it'. However, if you want to maximise your chances of success, it is worth putting in time and effort before you start to ensure that you have set-up correctly.
This collection of resources has been put together to make the process as straight-forward as possible but also to ensure that you do not miss anything important.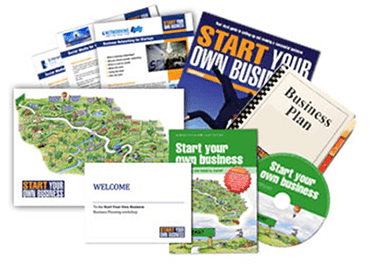 Start-up checklist
Step-by-step guide
Business plan template
Personal survival budget planner
Cashflow forecast template
Marketing plan template
Guide to business networking
Start-up map
Contents of CD-Rom
Plus more being added
Download Pack

Contents: Key dates, legal and tax requirements, simple step-by-step guide, relevant fact-sheets, business plan, cash flow forecast, personal budget and marketing plan templates, start-up map, contents of our Start Your Own Business CD-Rom, Powerpoint presentation to accompany the business plan.
Free Resources For Start-Ups
Note: one time registration required for some items but this also unlocks all free resources on the site.
Start Up Articles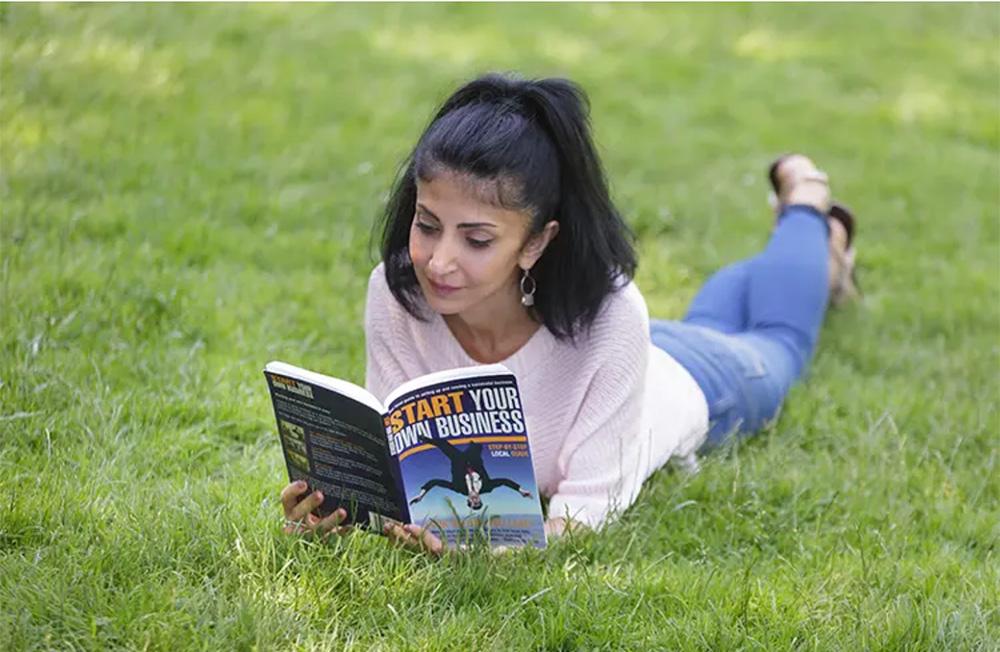 Over the years, we have amassed a large collection of articles which we believe you may find useful. We have written some ourselves but the vast majority have been kindly supplied by experts in each relevant field.
Women. Female entrepreneurs leading the way
Start-ups. The Mindset of the Entrepreneur
HR. Do You Know What Good Performance is?
Advice. Could a mentor double your chances of 5 year survival?
Marketing. Tricks to Make your Marketing Work
HR. Don't Be Frightened of the Poor Performer
Advice. Risk taking as an entrepreneur - when is it worth it?
Sales. 3 Proven Ways to Land Your First Sale
Marketing. Who is your customer anyway?
Networking. The Elevator Pitch - a must for any (new) business owner

Latest Blog Post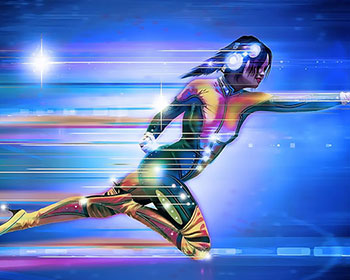 Female entrepreneurs leading the way
New business start-ups have been largely dominated by men in the past, but a recent survey conducted by HSBC has highlighted a shift in the male/female ratio. The Essence of Enterprise report found that female entrepreneurs make up 59 per cent of UK entrepreneurs under the age of thirty-five.
Latest Business Tips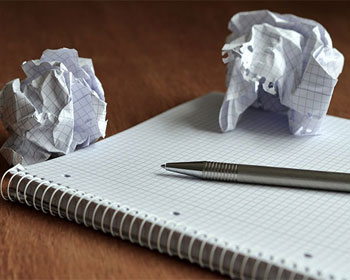 Think about marketing
All too often we have seen new business owners and startups get completely wrapped up in the moment of actually creating a company and opening their doors to start trading, yet completely overlook the need to plan a marketing strategy to get their business seen online.<br/><br/>Remember to budget and also consider how you are going to market your company once you have started trading. Using Google (Search Engine Optimisation), Social Media and doing local networking are great ways to build your awareness and get new customers!
(15-08-17)
Get the best company name.
Ensure your company name encompasses the exact nature of your business, this is more important now than ever before, especially where domain names are concerned.
(11-08-17)
Expand your space to grow your business potential
Taking the next step and growing your business can be scary, especially if you are currently working out of your home. <br/><br/>Self storage space can be adapted and utalised in exactly the way you want to use it. It adds to overheads, but is a cheaper expansion method compared with renting a larger office space.
(11-08-17)
Google Places
Get a Google Places listing for free and optimise to appear at the top of local searches.
(21-07-17)
Be prompt with your invoicing
If you are slack with your invoicing then your customers response is likely to be the same. Whilst there ensure you add the words "Please pay within x days"... If you don't ask you don't get!
(20-07-17)
We are a small friendly team and always welcome enquiries from anyone who is thinking who is planning to start a business or from anyone who can offer help and support. Contact us.