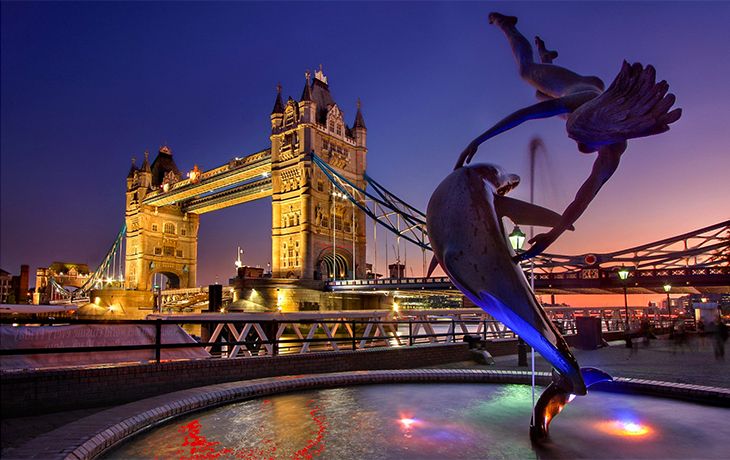 If you are starting a business in The UK, this site is full of FREE resources, useful information and local contacts to help you start and grow successfully.
Start Your Own Business (now over 12 years old) contains information and advice but, unlike other start-up sites, it also contains details of LOCAL organisations who can help you. The firms listed on each page have declared themselves to be 'new business friendly' and will welcome your enquiries.
Start-Up Resources
Note: one time registration required for some items but this also unlocks all free resources on the site.
Latest Start Up Articles
Keep up to date with the most recent business thinking from around the world
Over the years, we have amassed a large collection of articles which we believe you may find useful. The vast majority of these have been kindly supplied by experts in each relevant field.
Latest Business Tips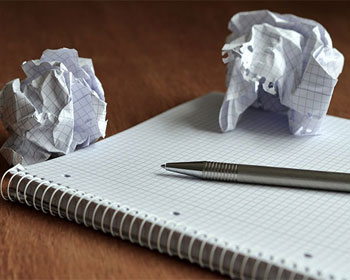 Get Networking!
Getting involved with online & local networking groups is a very good way to build the relationships which will over time help to grow your business.Don't expect to turn up, deliver your pitch and get instant business from the people in the room on the day...it takes time to build the connections that will most certainly lead to business recommendations in the future.
(17-11-17)
Cash Flow Is King
Always make sure there is and will be enough cash in the bank. Cash flow is king!
(13-11-17)
Keep Things Simple
The temptation when you start a business is to create an extremely detailed business plan covering every future business scenario. A business plan is great but don't get bogged down in the detail, things always change so instead make sure you remain focussed on your number one objective and how you intend to hit that objective. Lots of people are willing to give advice but remember, if they don't run their own business they know little more than you, so keep focussed on your number one objective.Keep a website simple to...your customers will thank you for that www.gozoot.co.uk
(12-11-17)
Focus & Priorities.
Where Attention Goes,Energy Flows,Result Shows.Eg. ensure you business finance has costing done well and cash flow management is very important. Note -"Cash is King"
(10-11-17)
Friends & Family
Never be afraid to ask friends and family to help. They usually work for free!
(01-11-17)
Local Contacts
Find Local Help & Support
In addition to the information that applies to start-ups everywhere, we have also created LOCAL sections to help you find the help and support that is on your own doorstep. This includes, business advice, networking, funding & grants, accountancy, web design, and much more.
We are a small friendly team and always welcome enquiries from anyone who is thinking who is planning to start a business or from anyone who can offer help and support. Contact us.