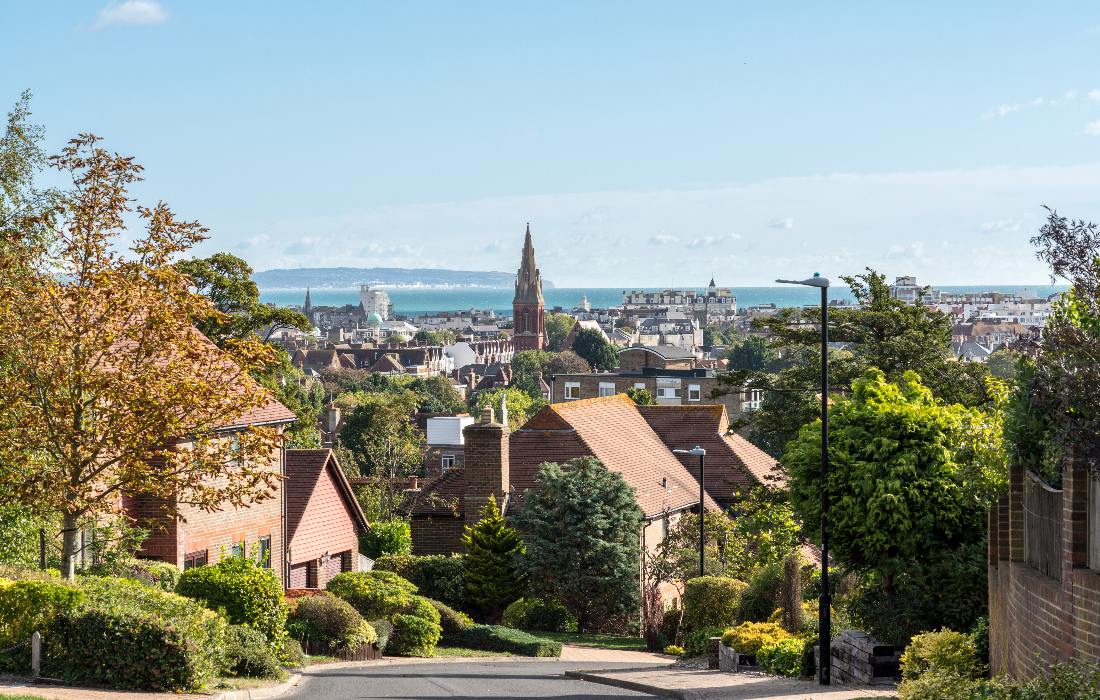 If you are starting a business in The UK, you have come to the right place.
This site is full of FREE resources to help you start and grow your business.
Start Your Own Business (now over 12 years old) contains information and advice but, unlike other start-up sites, it also contains details of LOCAL organisations who can help you. The firms listed on each page have declared themselves to be 'new business friendly' and will welcome your enquiries.
Start typing the name of your nearest town or city or select from list
FREE Start-Up Pack
This FREE start-up pack contains everything that you need to get you started.
It is a common trait amongst entrepreneurs to just want to 'get on with it'. However, if you want to maximise your chances of success, it is worth putting in time and effort before you start to ensure that you have set-up correctly.
This collection of resources has been put together to make the process as straight-forward as possible but also to ensure that you do not miss anything important.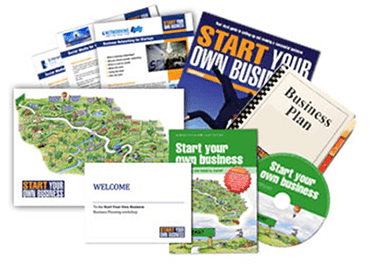 Start-up checklist
Step-by-step guide
Business plan template
Personal survival budget planner
Cashflow forecast template
Marketing plan template
Guide to business networking
Start-up map
Contents of CD-Rom
Plus more being added
Download Pack

Contents: Key dates, legal and tax requirements, simple step-by-step guide, relevant fact-sheets, business plan, cash flow forecast, personal budget and marketing plan templates, start-up map, contents of our Start Your Own Business CD-Rom, Powerpoint presentation to accompany the business plan.
Free Resources For Start-Ups
Note: one time registration required for some items but this also unlocks all free resources on the site.
Start Up Articles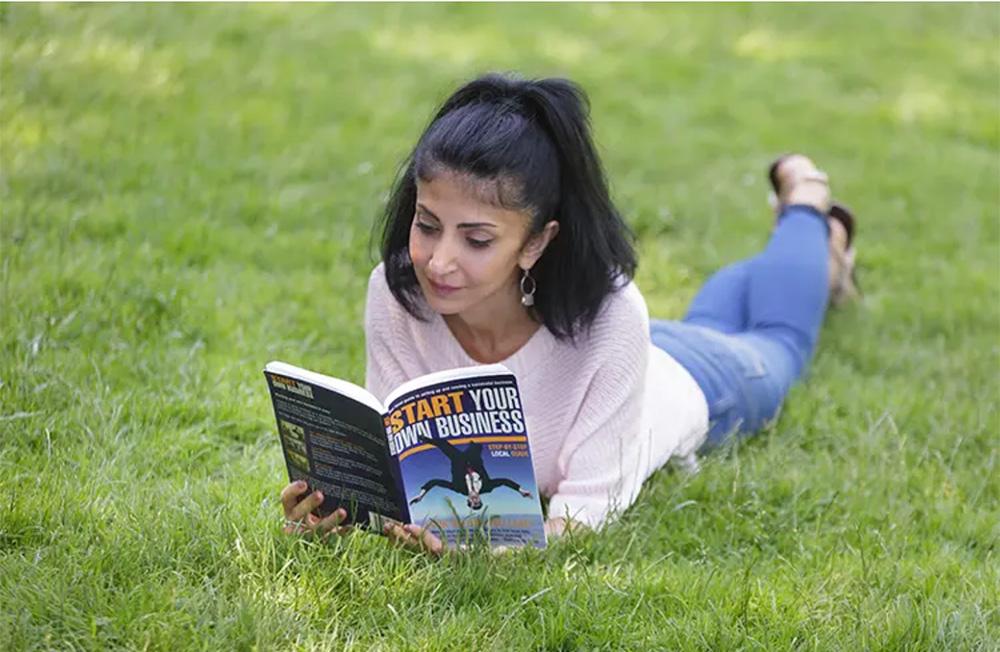 Over the years, we have amassed a large collection of articles which we believe you may find useful. We have written some ourselves but the vast majority have been kindly supplied by experts in each relevant field.
Latest Blog Post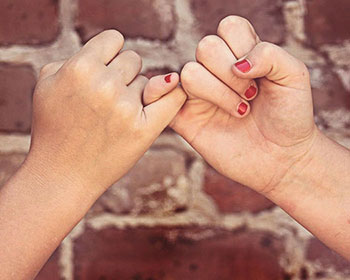 A commercial guarantee is a promise to ensure that a third party either: (i) fulfils its obligations; and/or (ii) a promise to fulfil those obligations should the third party fail. It is a contractual commitment that creates a secondary obligation to support a primary obligation such as repayment of a loan.
Latest Business Tips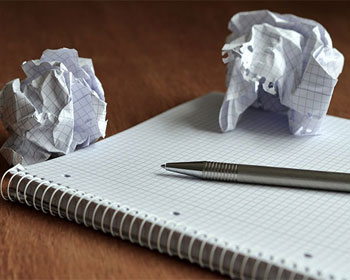 Be Prepared and plan before you leap
Prepare by research and study as much as you can about what you want to do. <br/>Then make a cash plan.<br/><br/>Prepare a simple summary of where and when you expect to receive cash in to the business and compare those figures with a simple summary of where and when you expect to have to spend cash.<br/><br/>If you are spending too much refine the plan or consider if its worthwhile pursuing at this stage.<br/><br/>Would you start building a home without a plan?<br/><br/>Do not start a business without a plan.<br/><br/>Do not sign up long term commitments to rent property or assets without being sure you have money coming in to cover these costs.<br/><br/><br/> <br/><br/><br/>
(18-09-17)
Easily Publish, Reply and Track performance across multiple Social Media accounts for free
Stacker makes it easy to Publish, Reply and Track performance across multiple Social Media accounts. Read and Respond to incoming messages across ALL your Social Media accounts from a single Universal Inbox. Simply add all your content into Stacker and they will publish each one at the best times throughout the day so that your fans and followers see your updates more often. I use Stacker for my Twitter and Facebook accounts. For two accounts their service is free. www.getstacker.com
(13-09-17)
Never underestimate the value of what you have to offer
It is so easy to feel that everyone else, every other business will be able to emulate you skills or offer business solutions. The thing to remember is that there is no one else on the planet who will offer the services you do, or the solutions you have because they are as unique as you are. Focus on honing your best attributes and believe in yourself and what you're doing. Do not under value the fact that you are unique. Also, don't under charge, offering competitive rates for businesses is different to under valuing what you provide - it is usually counter intuitive and bad for business in the long run. Keep positive, focus and know your worth.
(13-09-17)
ITWW Pearls of Wisdom
Business networking is not an opportunity to hard sell. Networking is about making long-term contacts and friendships.<br/>
(06-09-17)
How to create exceptional direct mail
We have articles on our website thedirectmailcompany.co.uk giving advice on how to create the perfect direct mail campaigns.
(06-09-17)
We are a small friendly team and always welcome enquiries from anyone who is thinking who is planning to start a business or from anyone who can offer help and support. Contact us.