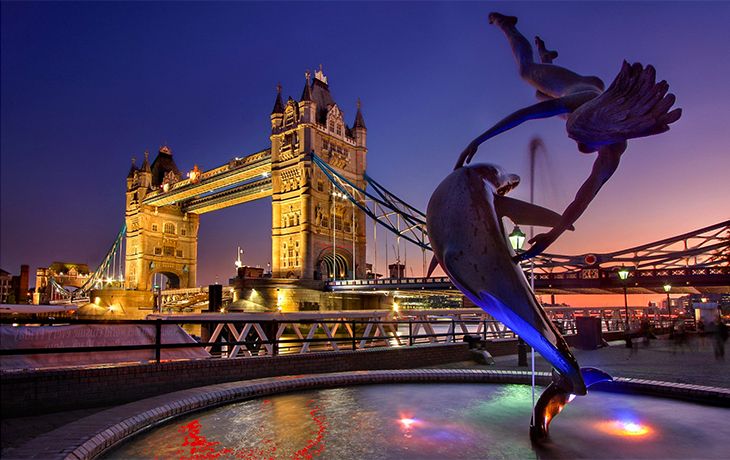 If you are starting a business in The UK, this site is full of FREE resources, useful information and local contacts to help you start and grow successfully.
Start Your Own Business (now over 12 years old) contains information and advice but, unlike other start-up sites, it also contains details of LOCAL organisations who can help you. The firms listed on each page have declared themselves to be 'new business friendly' and will welcome your enquiries.
Start-Up Resources
Note: one time registration required for some items but this also unlocks all free resources on the site.
Latest Start Up Articles
Keep up to date with the most recent business thinking from around the world
Over the years, we have amassed a large collection of articles which we believe you may find useful. The vast majority of these have been kindly supplied by experts in each relevant field.
Latest Business Tips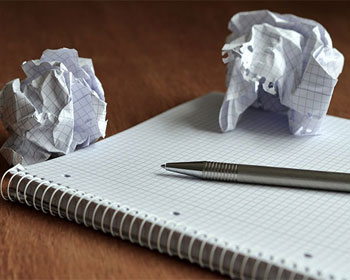 Getting help is never a bad thing...
When you start a business its very encompassing and at times can overwhelm dont try and do it all and end up loosing that fire that made you start your business in the first place. Bring someone onboard who can help you with even the smallest of tasks and find a work life balance
(21-02-18)
Do not be afraid to ask for advice!
Always ask for advice and guidance, no one knows it all. Speak to people who have gone through the problems you are facing or have had the experience to handle and develop the specific issues you are facing.Mentors want to help and share their knowledge and experience to build your business, please contact us we can help.
(21-02-18)
Is it a Fake Tax Refund Email?
Yes. HMRC will notify you of any tax refund due by post, they never send notifications by email.
(12-02-18)
Why do start ups fail ?
No.1 Poor Leadership and ManagementNo.2 Insufficient Funds and InvestmentNo.3 Lack of Planning You need all 3 firmly in place and I can help.
(11-02-18)
Business to business - Networking is power
Put simply, we are stronger together. Many businesses or people try to do everything themselves. It's very likely that many others have been doing the same thing and many people are competing needlessly. Sharing resources and working together brings may benefits - including sharing of best practice - which can prevent you from making many mistakes.
(10-02-18)
Local Contacts
Find Local Help & Support
In addition to the information that applies to start-ups everywhere, we have also created LOCAL sections to help you find the help and support that is on your own doorstep. This includes, business advice, networking, funding & grants, accountancy, web design, and much more.
We are a small friendly team and always welcome enquiries from anyone who is thinking who is planning to start a business or from anyone who can offer help and support. Contact us.