Public Relations (PR) Free Explanatory Factsheet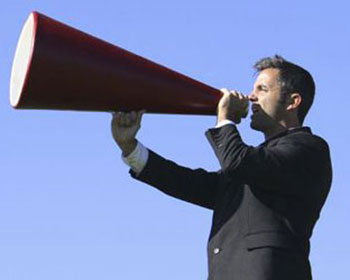 The art of Public Relations (PR) explained in simple English! If undertaken properly, PR can gain you FREE publicity so well worth taking the time to understand the subject in a little more detail. Free download.
Once you've got the wheels in motion and started your own business, it's time to shout about it! The
mere fact that you've decided to become an entrepreneur is a story in itself.

You may not think it but lots of people are interested in reading about other people's journey to self- employment and what new products or services they're going to bring to the market. Why? Because, on a very basic level, we love being nosy and we love feeling inspired (hands up who else enjoys a good rags-to-riches story?) And the more unique your story is, the more likely it will be picked up by the press and read by potential customers that will help turn your venture into a success.

This easy to read, beginner's guide to the art of PR has been kindly supplied by Rebecca Smith Dawkins, a digital PR account executive at Impression. Rebecca previously worked as business correspondent for a daily regional newspaper so knows first hand what works and what doesn't.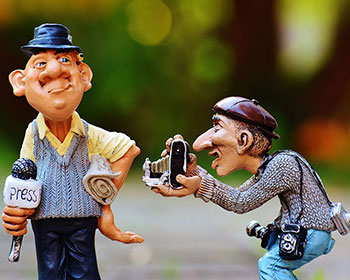 Free Download
Other Articles - Marketing