Milestones to Start-up Success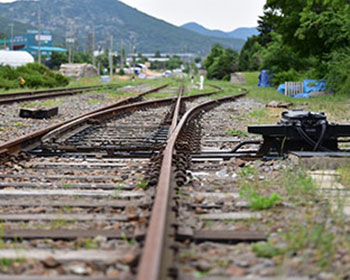 When you start-up business receives money from places such as venture capital, you will need to think about how to boost long-term shareholder value. This will be dependent on your ability to expand on your customers, revenue and profit.
Many entrepreneurs will understand growth but very often make the mistake of pushing growth too early. This can lead to frustration and expense which quite often wipes start-ups off the market before they've even properly begun.

Start-up businesses need to have a good understanding of the key milestones needed to fully reach their potential. See below a list of PurpleFruit's key milestones:

- Ensure the problem/need you are trying to solve exists
- Look for the signal of who loves your product and why (use surveys)
- Remove the complexity or issues from the initial user experience
- Implement a business model
- Expand your customer support team
- Understand why customers love your product and then focus on this element
- Drive customer growth

Building a successful business isn't easy, but hopefully this milestone driven approach will help seem that little bit easier.
Chloe
PurpleFruit
Other Articles - Marketing