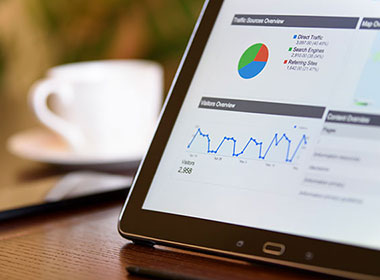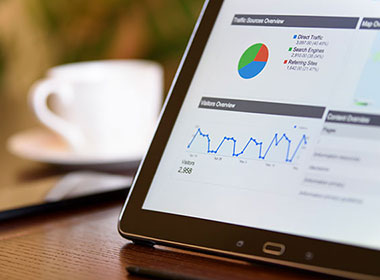 Are you a small business or start up in Northumberland?
Are you getting enough sales from your website?
Did you know...
Internet marketing is very cost-effective, stretching your marketing budget even further.
It increases your sales & profits as your website is visible 24 hours per day.
You can measure your marketing & find out how many people visit your site, how they find your site and what they're doing on your website.
It is highly targeted as people searching online have already decided which products and services they're looking for before they begin their search.
New technology is enabling businesses to attract wider audiences even with shrinking marketing budgets, so it should be an essential part of your marketing mix.
Recommended Local Partner
We're eBay expert advice, online selling consultancy and account management specialists.

As eBay UK experts with a wealth of real life, practical business experience, both in selling on eBay and other online platforms – we know how to help your business grow.

Our team analyses everything eBay – from SEO to Optimisation to latest developments – and pass on the results to you, giving you a competitive advantage. We also manage accounts on a monthly basis.

We understand that your business is unique…

One-size-fits-all approaches will never help your company reach its full potential so all our advice is specific to your business. We can provide:

* eBay Analysis Report
* eBay SEO and Optimisation
* Managed eBay Accounts – Monthly Subscription Services
* Other eBay Services
* Website Review
* Translation Services
* SEO Packages
* Video and Film Services
* Create an e-Commerce Website
* Social Media Services

First we analyse what the situation is, what you are doing correctly and where the opportunities are to improve. Once we have this information, the recommendations can be used to optimise the account and finally, once the account is optimised, we will help you develop and grow your business on eBay.

There is no point in developing the account if there are basic improvements to be made through optimisation; and we can't know what optimisation to make until the analysis has been completed.
Please contact us to discuss your requirements.
Selling Online Support Ltd
Tel: 07595 456 127
Web: https://selling-online-support.com/
Free Friendly Advice
If you would like some free friendly advice from a trusted local partner (without pressure or obligation), please complete and submit this form.
We assure you that your details will not be used for any other purpose. We hate spam and promise not to bombard you with unwanted correspondence.
Latest Online Marketing Articles
If you run your own business in Northumberland and would like to learn more about online marketing, we have compiled a library of useful resources and frequently asked questions which we hope that you will find both interesting and useful.
Northumberland SEO

If you can help new business start ups or existing small businesses in the Northumberland area, we would love to promote you here free of charge (add free listing).