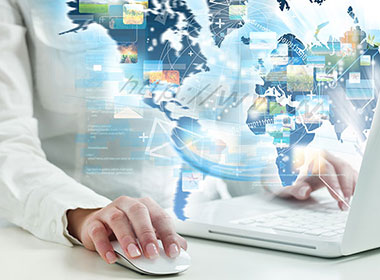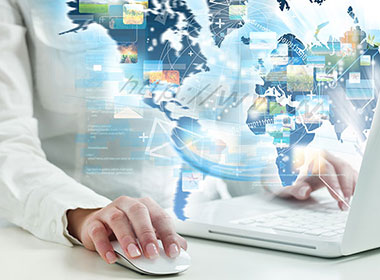 Advances in modern technology mean that there are now a whole host of products and services that can make running your own business much easier.
Information Technology (IT) includes computer software, computer hardware, and information systems. If utilised correctly, this can improve the efficiency and effectiveness of your enterprise by allowing technology to free your time to do what you do best - run your business.
We are always happy to promote any firm or product that help help new start ups, so if you offer something that can help or have come across something suitable, please do let us know.
Recommended Local Partner
Gleave Media offers a wealth of experience and analysis for all digital strategies and we deliver right first time solutions, often within short and challenging timescales. We have been embed in the Internet Industry since 1999 so can view projects from a different perspective while our vertically integrated operation means we a flexible and responsive in a way many consultancies are not and we can deliver solutions that draw on both digital and practical systems to provide the complete ready to go operation for all growing businesses.

Gleave Media employ a front-weighted process with intelligent use of analysis to provide innovative, open solutions that include the customer in the development process.
Gleave Media
Tel: 01392 241653
Web: https://www.gleavemedia.co.uk
Latest IT Articles
If you run your own business in Devon and would like to learn more about modern technology, we have compiled a library of useful resources and frequently asked questions which we hope that you will find both interesting and useful.
Devon Computer Services

If you can help new business start ups or existing small businesses in the Devon area, we would love to promote you here free of charge. (Add Your Business)