!— Windows 8.1 + IE11 and above —>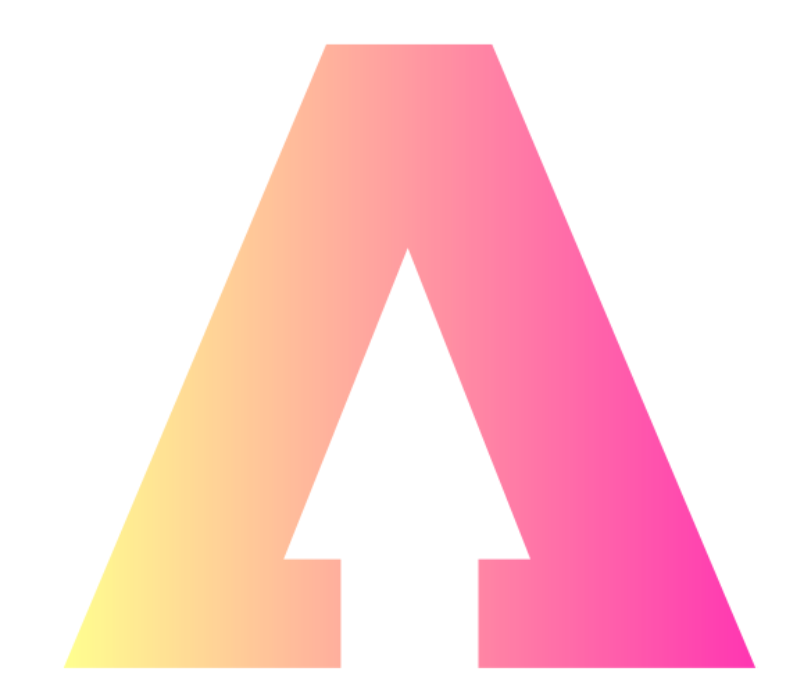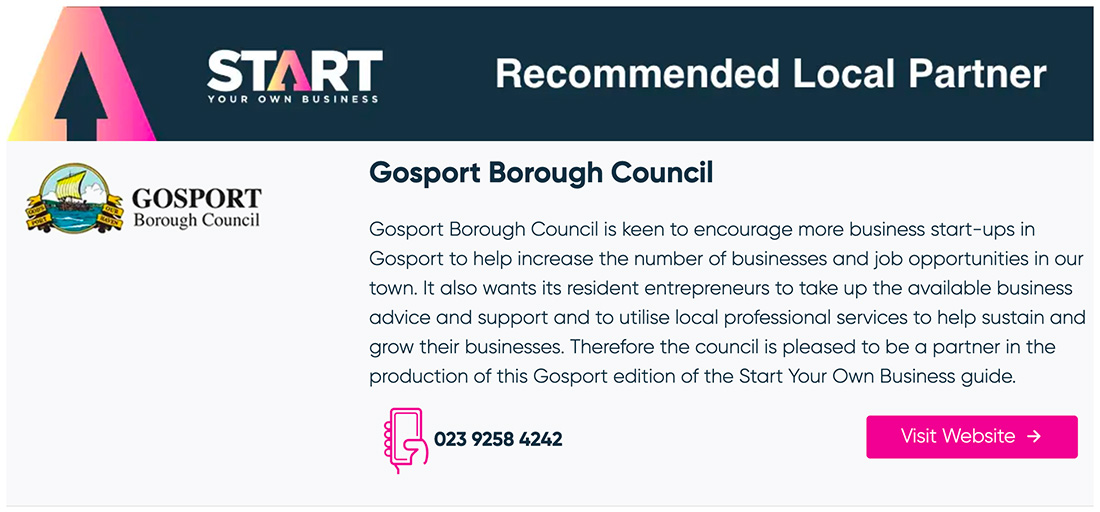 If you can help new and existing businesses, we would be delighted if you would consider acting as our recommended local partner for your local authority area on an EXCLUSIVE basis.
SYOB has been helping start-ups for over 15 years, ranks well in local Google searches for relevant keywords, and is therefore well placed to help you reach this potentially attractive market. (The site also has a very strong domain authority so could also aid your SEO!)
We would be grateful for your support and will do our best to generate enquiries for you.
The only cost will be a one-off payment of £10.00 per YEAR
Which will entitle you to:
Maximum coverage on the relevant classified page for every location in your local area
Your logo and link on every page throughout the area
Exclusive offer - only one partner per classification per area
Your information will appear immediately and will prevent your competitors from taking the slot.
Possibly the most attractive part of this package is that you will be notified when anyone from the area registers on the site and have the right to let them know about your services.
The total cost will be a payment of £10 per classification per local authority area (or London Borough) per YEAR. There is nothing else to pay but it will be possible to update your information.
We hope you like the idea. If so, please click on the button below to reserve your slot.
Alternatively, if you have any queries, please do contact us by e-mail