Stand Out From The Crowd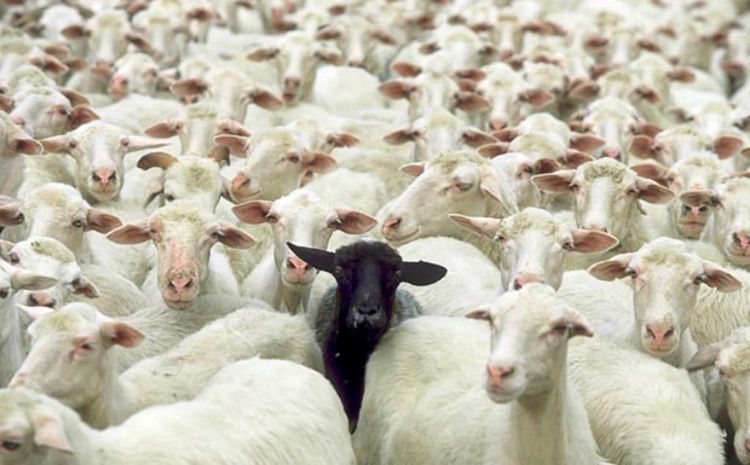 We are happy to promote anyone who can help new businesses and would be delighted if you would agree to act as our recommended local partner for your local area(s)
This would give you maximum coverage on an exclusive basis and therefore the best possible chance of attracting NEW customers.
SYOB has proved to be extremely popular with start-ups, ranks well in local Google searches for relevant keywords, and is therefore well placed to help you reach this potentially attractive market.
We would be grateful for your support and will do our best to generate enquiries for you.
As our recommended local partner, you will have maximum coverage in your chosen area(s) and this will include...
Your logo in the 'Recommended Local Partners' box on every local page
Your logo, description and link to your site in the body of the home/index page
Maximum coverage on the most appropriate classified page
The right to receive all relevant local enquiries
Promotion through our social media channels
'Do follow' links from a well ranked site
All for only £10 per area, per YEAR
This will give you a minimum of 12 months coverage. At the end of the term, you will have first refusal to continue but not be under any obligation to do so.
Alternatively, if you have any queries, please do contact us by e-mail