!— Windows 8.1 + IE11 and above —>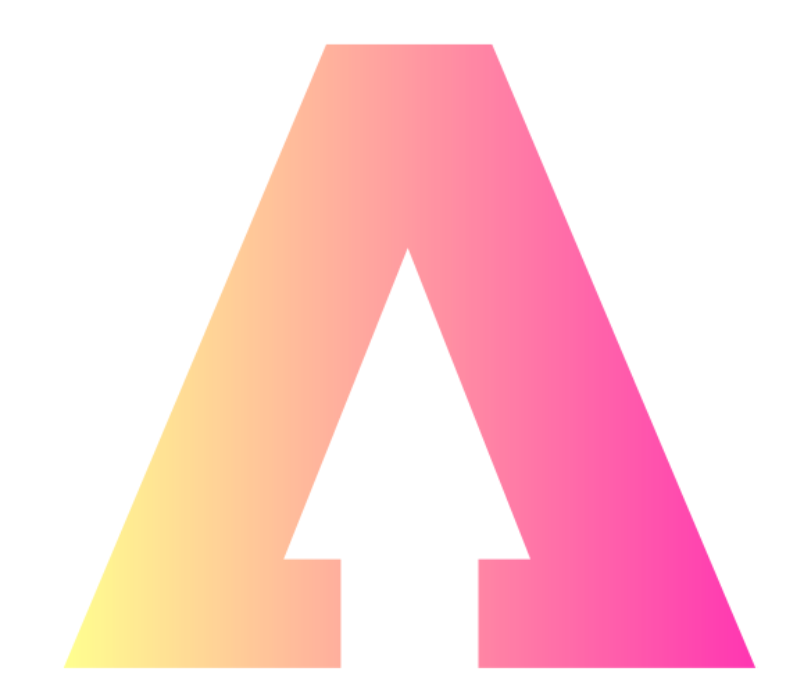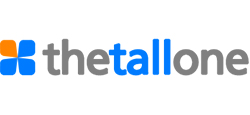 thetallone knows a thing or two about standing out from the crowd. We help you sit head and shoulders above the rest in an ever expanding internet where placement and first impressions are everything.
Areas Covered: Warwickshire
Telephone number: 0800 820 21 20
Website: http://www.thetallone.co.uk
Click here to go back to the previous page.