!— Windows 8.1 + IE11 and above —>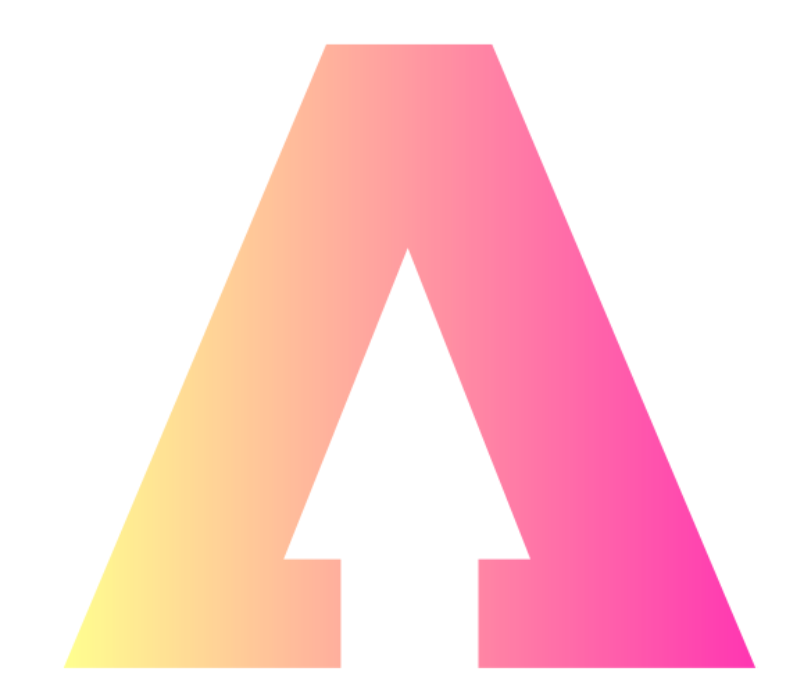 Prowess- Women In Business

Prowess is the online hub for women-friendly business support, inspiration and information. Our vision is an environment where women in business can flourish. Be inspired Prowess is full of stories and shared experiences from women who've made their own way in business. Everyone has a story to tell. And women who are thinking of starting a business – and those looking to grow – say there aren't enough stories of real women in business out there. In our recent survey 43% said they wanted to read more experiences and case studies from 'real' women in business! Read them here, or submit your own here.
Areas Covered: London
Website: https://www.prowess.org.uk/
Click here to go back to the previous page.