!— Windows 8.1 + IE11 and above —>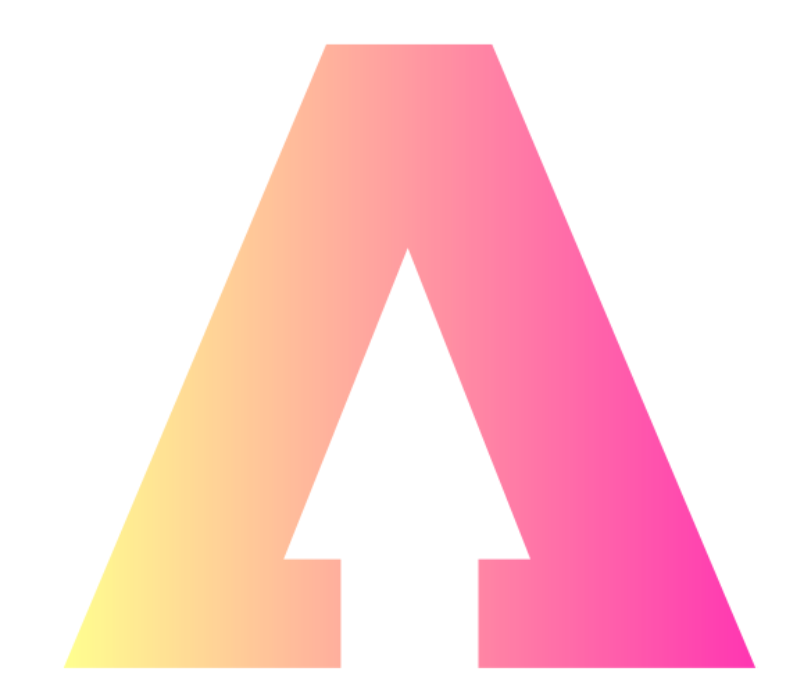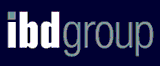 No business can succeed without advice! Whether you are starting out in business, a growing business or fully established and moving forward to achieve your planned goals you will require support. The BDP is designed only for the small and medium sized company. Part of this programme is a Free initial business health check. We pride ourselves, and a further benefit to you, is that we not only identify the source of any problems but we also implement the solutions to those problems.
Areas Covered: Hampshire,Wiltshire,Dorset,Somerset
Telephone number: 01202 884984
Website: http://www.ibd-uk.com
Click here to go back to the previous page.