!— Windows 8.1 + IE11 and above —>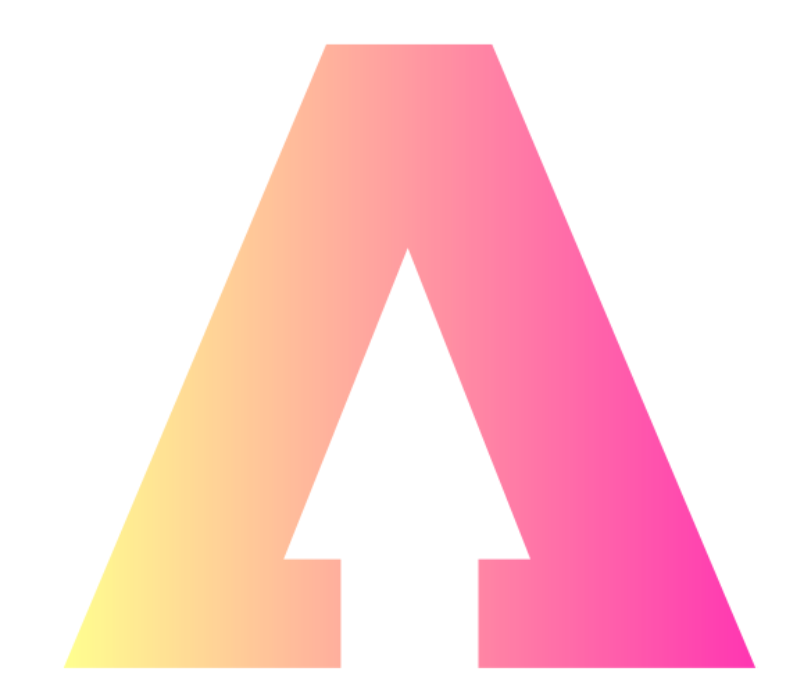 We are a business led partnership which brings together people from Fife's business and public sector organisations. As part of the Fife Community Planning Partnership, we identify and take forward policies and activities that help economic development in Fife. Our main tasks are: * Setting the economic development priorities for Fife. * Overseeing the development and implementation of Fife's Economic Strategy 2017-27. * Monitoring and reporting on progress towards implementing the Fife Economic Strategy Action Plan. * Promoting Fife's case to the Scottish Government and Scottish Enterprise. * Listening and engaging with businesses. * Acting as ambassadors for Fife in matters relating to economic development. * Making sure the public sector's policies and activities support the growth of Fife's economy.
Areas Covered: Fife
Click here to go back to the previous page.