!— Windows 8.1 + IE11 and above —>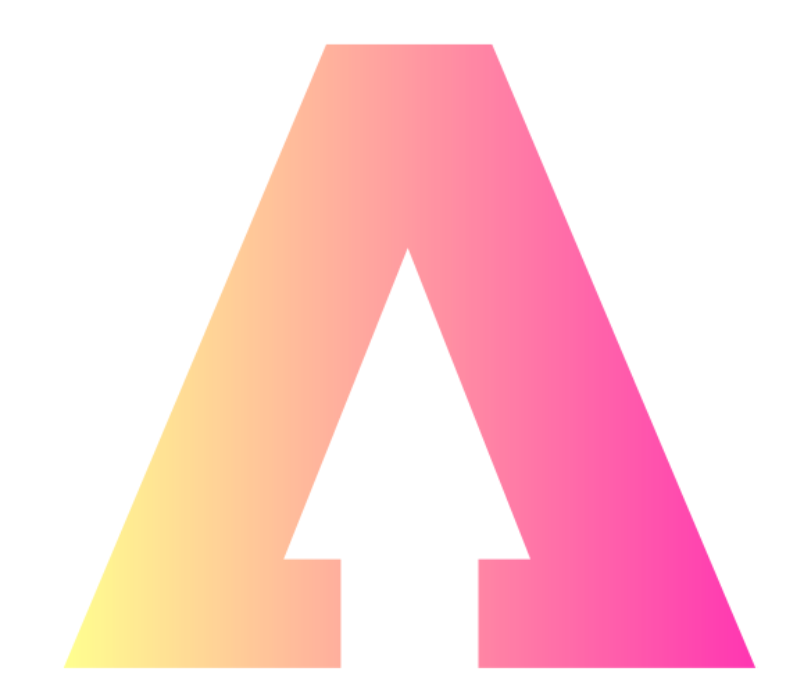 Cumbria Lep (Local Enterprise Partnership)

Cumbria Local Enterprise Partnership provides a strategic lead in all activities contributing to the growth and vibrancy of the countys economy and where appropriate takes positive action, using the skills, capabilities and networks of the LEP partners. Its aim is to develop Cumbrias economy while maintaining its uniqueness in terms of landscape, culture and quality of life. The partnership is about much more than allocation of funding and supporting applications for the Regional Growth Fund. It wants to create new working practices, making the most of opportunities to support private sector led investment and initiatives.
Areas Covered: Cumbria
Telephone number: 015394 42436
Website: https://www.cumbrialep.co.uk
Click here to go back to the previous page.