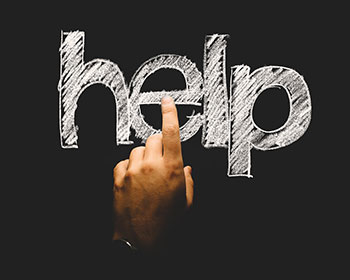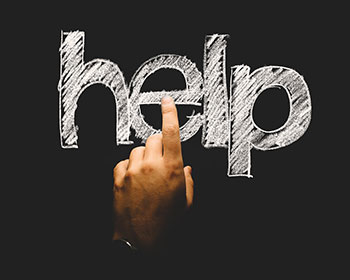 If you have a product, service or information that could help new business startups and existing business owners, we would be delighted to help you spread the word.
Our genuine aim is to help startups increase their chances of survival/success by providing free resources, articles and contact details for anyone who may be able to support them.
Free Listing
If you can help new business start-ups and small business owners in we would love to point them in your direction!
SYOB is run with the genuine aim of helping new businesses succeed by highlighting the support that is available in the area and encouraging them to make the most of it.
Accordingly, we are delighted to promote suitable businesses and organisations completely FREE of charge. Your coverage can contain: logo, company name, brief description, special offers, telephone number and link to your website.
Your entry will appear as soon as it has been approved.
Local Sponsor
We would be delighted if you agreed to act as our main sponsor for your local area(s)
This would give you maximum coverage on an exclusive basis and therefore the best possible chance of attracting NEW customers.
The package includes...
Your logo in the 'Recommended Local Partners' box on every local page
Your logo, description and link in the body of the home/index page
Maximum coverage on the most appropriate classified page
The right to receive all relevant local enquiries
THE NAME AND EMAIL ADDRESS OF EVERYONE WHO REQUESTS A LOCAL START-UP PACK AND PERMISSION TO CONTACT THEM
SYOB has proved to be extremely popular with start-ups, ranks well in local Google searches for relevant keywords, and is therefore well placed to help you reach this potentially attractive market.
We would be grateful for your support and will do our best to generate enquiries for you.
Article Blog Post
If you would like to contribute an article or blog post which may be of interest to anyone running their own business or thinking of doing so, we would be delighted to add it to the site completely free of charge.
The aim of Start Your Own Business is to try provide the information required by anyone thinking about setting up on their own and we would be extremely grateful for your help.
- It can contain your contact details and a link back to your own site.
- We will promote this to our growing number of social media followers.
- It will remain on the site for the benefit of future visitors.
(Please note that all submissions must be relevant and are subject to human moderation.)
Free Business Tools
If you are aware of a useful free tool that could help our visitors or offer something suitable yourself, please do let us know.
The web has become a goldmine for business owners and startups and we are happy to give free publicity to relevant resources. This will include a dedicated page and a 'dofollow' link.
There is no cost involved at any time - we are simply keen to raise awareness of anything that increases the chances of business success.
Hints & Tips
Do you have a news item or pearl of wisdom that could help a new business?
A hint or a tip that might save money, time or wasted effort? Maybe you can prevent another entrepreneur making a mistake? If so, please complete and submit our simple form and we will add it to the site free of charge.
As you will see, the tip of the day is used throughout the site and can contain a live link back to your website.
If you would like to discuss any of these opportunities in more detail, please do get in touch by e-mail: info@syob.net