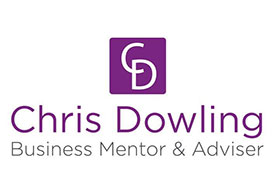 Starting and growing your own business is an exciting time of opportunity and aspiration, but it can also be daunting as you get to grips with your business plan and strategy.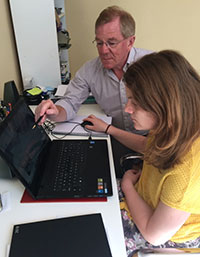 The first few weeks and months are vital in ensuring that you give your business the best possible start. And once it's up and running, it's important to ensure that you keep your plan and strategy under constant review so that your business benefits from new ideas and thinking.
Whether it's working out how to put together your business plan, fund your business venture, plan your finances, employ staff, or create a realistic sales and marketing strategy, there are a huge number of aspects to think about to ensure that your business has a successful long term future.
With many years of business experience (I have more than 35 years' experience running a family business!), professional business mentors* can provide you with support to help you get to grips with all aspects of starting, running and growing your business.
As a professional business mentor, I will work with you and your business to provide all the support and guidance you need. I will listen to you at all times to understand the opportunities and challenges that you face, and help you find solutions to make the best possible decisions for your business. Acting as a 'sounding board' for your thoughts and ideas, I will also use my business experience to help you take a step-back from the day-to-day running of your business to give you time to assess your current plans and look ahead to the future.
A professional business mentor is an invaluable resource for businesses of all shapes and sizes, so stick with one and they will help you to grow from a start-up to an established business. Get in touch with me today to find out how I can help you and your business achieve your goals and aspirations!
Chris Dowling
Professional Business Mentor & Adviser
Association of Business Mentors
Phone – 01825 701332
chris@dowlingbusinessentor.co.uk
website -
http://dowlingbusinessmentor.co.uk
*Professional business mentors are accredited by the Association of Business Mentors