Web Design In Blairgowrie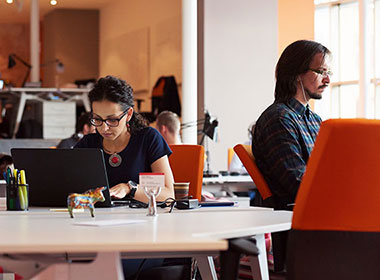 Do you need to find a local web designer, are you thinking of having a new website, or would your current site benefit from an update?
The rapid growth of the internet has meant that a company's website can often be the first point of contact for potential customers. Accordingly, good web design becomes even more important. Using a professional web designer is the first step towards maximising your online business.
If you are starting up or already run a small business in Blairgowrie, it makes sense to use a web designer based in Blairgowrie. Local designers specialising in web design who are prepared to help small business owners and new business start ups in the area are listed below.
Free Friendly Advice
If you would like some free friendly advice from a trusted local partner (without pressure or obligation), please complete and submit this form.
We assure you that your details will not be used for any other purpose. We hate spam and promise not to bombard you with unwanted correspondence.
Blairgowrie Web Design

If you can help new business start ups or existing small businesses in the Blairgowrie area, we would love to promote you here free of charge. (Add Your Business)

Graphite Web Solutions
http://www.graphitewebsolutions.com/
We provide complete website solutions that come integrated with a Customer Management System, Email Marketing and on-line shop meaning everything can be controlled from one place. Having set up 3 businesses ourselves, we know only too well the challenges Start Ups come across and hence we will not only create your online presence, we will integrate it with your business and provide an independent view of your ideas.