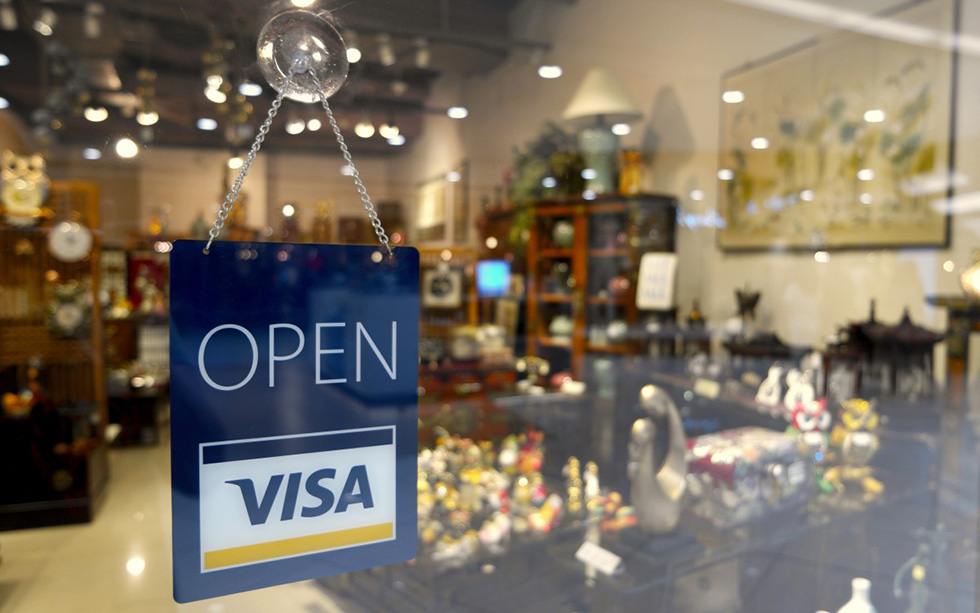 Too many businesses fail in the early stages - let's make sure this doesn't happen to you!
There is no doubt that starting your own business can be very exciting but it can also be quite daunting, especially if you do not have anyone to discuss/plan it with.
Whether you simply have a germ of an idea, have decided to go ahead, or are already in business, we would love to help if we can.
All sessions will be on a 1-2-1 basis with our founder Andy Pringle via Zoom or telephone. He has run businesses for all of his working life and, for the past twenty years, has been advising and mentoring start-ups in the south of England.
Ongoing 1-2-1 support - £95
Perfect for anyone who has decided to start a business or is already doing so.
Running a business means that you take on responsibility for numerous new roles. Even if you are brilliant at what you do, you will also have to take responsibility for planning, accounting, bookkeeping, sales, administration, invoicing, cash-control, debt-collection, maybe recruiting and managing staff, but definitely and most importantly, attracting and retaining customers.
Whether you want a helping hand to plan your new venture, apply for funding, or wish to discuss how to improve your existing business, this package includes:
Initial 1-2-1 consultation (up to 90 minutes)
Business plan review
Action plan and milestones
Business plan and cashflow templates
Relevant factsheets
Ongoing support for 12 months
Click the button below to proceed.
We will then contact you to arrange a suitable time/date for the first meeting.
One-off 1-2-1 session - £49
An impact session to kick-start your venture or to answer specific queries.
If you have a burning question or just need a sounding board to make sure that what you are planning to do makes sense, we are able to offer independent, impartial advice and support. If we don't know the answer or if the help that you require is beyond our expertise, we will either find the answers or do our best to point you in the right direction.
Click the button below to proceed.
We will then contact you to arrange a suitable time/date for the first meeting.
Book now
We have already helped hundreds (if not thousands) of small business owners and would love to help you too.
All information will be treated in the strictest confidence.
Payment is required in advance but we promise to refund in full if you are not 100% satisfied.
Please select option and click on button to proceed.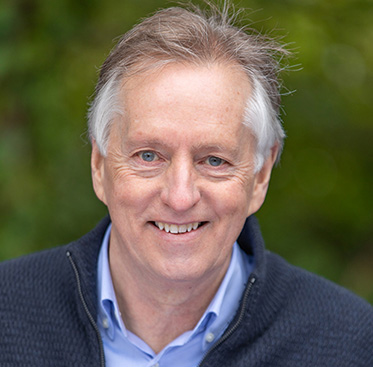 You can contact Andy by e-mail at andy@syob.net or general enquiries should be addressed to info@syob.net
Andy Pringle
(founder)
Quite by accident, I discovered at an early age that it is possible to make money whilst doing something that you enjoy.
While at school, myself and a mate organised a disco (in the hope that we might meet some local girls!). It was great fun but also made a tidy profit. From that moment on, I just knew that I had to run my own business.
The story from there includes some success but also one or two ventures that did not go to plan. This first-hand experience combined with over 20 years of working with hundreds of start-ups has re-enforced my love of enterprise but also stirred a desire to ensure that others have the best possible chance of success by sharing both what to do and what to avoid.