How to Start a Startup 10 Day Free Email Course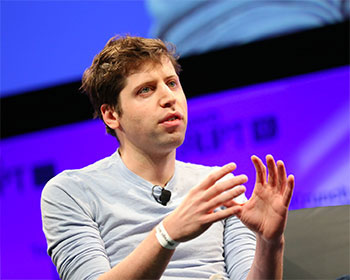 Looks like a great opportunity to receive free information which can only help your startup plans.
Based on the 'How to Start a Startup' course by Y Combinator at Stanford University ran by Y Combinator President Sam Altman.

Howtostartup.co believes that this free resource will help regardless of which stage you are at with your business...

For the novice entrepreneurs - this course will provide you a quick and very valuable overview of a startup, while massively increasing your chances of success.

For the experienced entrepreneurs - you might think you know all of this, but even if you do, being reminded of these concepts will make you a better entrepreneur. You will get some great nuggets and eye openers.

As with most content marketing these days, you have to reveal who you are and your e-mail address. There is undoubtedly a paid offering once the free material has been sent to you but please do not let this put you off. If you like it, buy it. If not, simply unsubscribe. You have nothing to lose!
READ MORE HERE
Other Articles - Start-ups