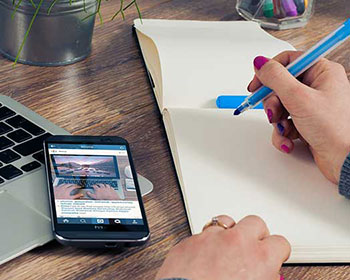 With so much to take in when starting a business, we have tried to save you some time and effort by compiling the details of some of the most useful resources that we have come across over the years.
If you have any suggestions that would enhance this section, we would love to hear from you.
Recommended Books
There are thousands of books dedicated to every aspect of starting and running a successful business but which are worth taking the time to read?
This is a genuine list of the titles that we have read ourselves and are happy to recommend. This is not an affiliate scheme to make money - we do not earn anthing at all if you decide to buy a copy and this means we can remain completely impartial.
If you know of any others that should be added to the list, please do let us know. If you are a publisher - we do accept review copies!
Funny Business Names
One of the biggest challenges when you start a business is coming up with a suitable trading name.
Being honest, this page is just an excuse to have a bit of fun but it might also give you an idea of what to avoid! If you know of any more please do contact us.
Hints & Tips
Some helpful business hints and tips that have been kindly supplied by visitors to Start Your Own Business.
We hope that you find them useful and help you avoid some of the most common business mistakes.
If you would like to add a tip, we would be delighted to add it to this page together with a link back to your site.
Start-Up Map
This infographic has proved to be incredibly popular and used to occupy the centre pages of our Start Your Own Business newspapers.
The A4 map can be saved/printed to use as a visual guide through the start-up process or the larger versions make great posters.
You are welcome to use these with our blessing and without charge. However, if you like them, we would be grateful if you would be kind enough to help 'spread the word' - thanks very much!
Websites
Some of the most relevant business websites that you may find useful will be added shortly