Printers In Northern Ireland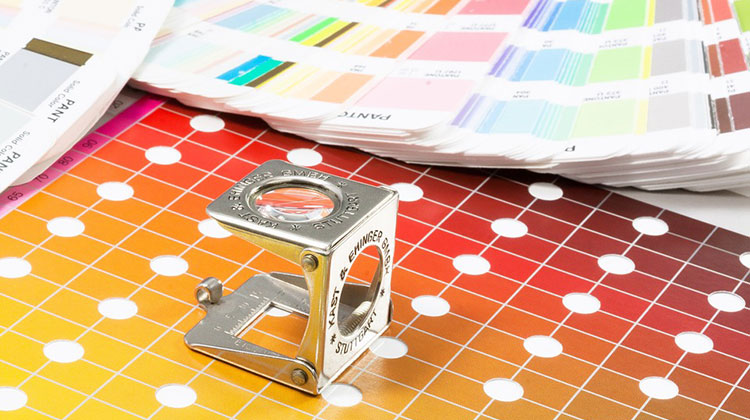 Do you need business printing or would you like to find a Northern Ireland Printer who is prepared to help small businesses or new business start ups in the area?
Do your letterheads, business cards, or leaflets need a re-print. Your choice of printer or printing company can make all the difference. If you run a Northern Ireland business it makes sense to use a Northern Ireland printer who wants to help.
Northern Ireland Print

If you can help new business start ups or existing small businesses in the Northern Ireland area, we would love to promote you here free of charge. (Add Your Business)
SmileColourPrintingcom
We are a local printer serving many local clients face to face, and now offer our products and services to a wider audience at great rates. We'll help you bring your ideas to life in design and in print. 8006127277