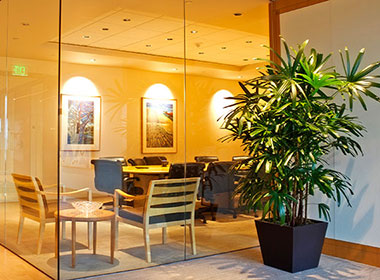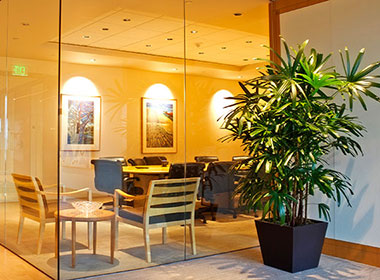 Whether you are working from home, in an office, retail unit or factory, there are many items that you will need to function smoothly.
This page is designed to highlight some of the key products an services that do not fit comfortably under any other heading. For example: office stationery; office fixtures and fixings; printer ink; mailboxes or virtual offices
Recommended Local Partner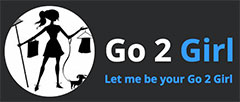 Assist with helping set up local businesses

Offering help and advise to get you started

* Company Formation (Sole Trader, Limited Liability Partnership, Limited)
* VAT Registration (Options - Standard, Cash or Flat Based)
* Bank Accounts Setup - Paperwork Requirements
* Desk Office space for meeting on adhoc basis
* Admin Bookkeeping Freelance - as required to get you started without PAYE commitments
Go 2 Girl Limited
Tel: 0843 886 0562
Web: http://www.go-2-girl.co.uk
Suffolk Office

If you can help new business start ups or existing small businesses in the Suffolk area, we would love to promote you here free of charge (add free listing).