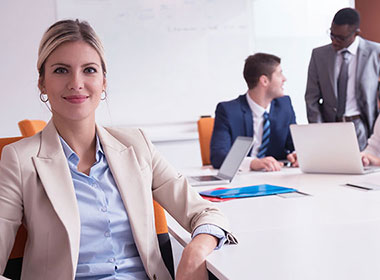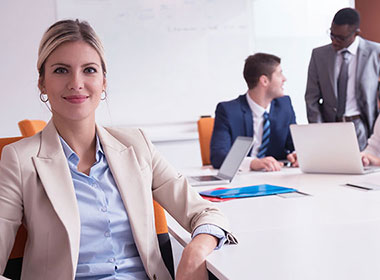 Free Advice
If you would like some help with any aspect of HR or staffing, please complete and submit the form below and we will arrange for someone to contact you.
Recommended Local Partner
How can HR help your business move forward?

Have You Ever Employed Someone You Wish You Hadn't?

If You Employ Staff

From time to time you'll have Human Resources issues. You would like the confidence and reassurance of knowing that you are legally compliant. That all of your HR policies and procedures are in place and that you are protected should problems arise.

If You Have an HR Problem

It clearly needs your immediate attention, but you are not sure of the best way to proceed. The way that will lead to the outcome you want, with the least cost and minimum disruption to your company.

If You Run a Growing Company

You need an experienced and professional Human Resources partner to whom you can outsource all of your HR responsibilities, without incurring the cost of a permanent staff member

EXCELLENT SUPPORT

Jim has worked with Fraser Freight for 5 years as our retained HR Adviser. In that time he has provided quality, professional support on the full range of Human resource issues form employing staff, managing performance and dealing with staff problems. He has been flexible in his approach, always giving advice based on the needs of the company. I would happily recommend him. If you are looking for HR support, you should speak to him.


Morlan Gil
Tel: 01329 519919
Web: http://www.morlangilhr.co.uk
Free Local HR Advice
If you would like some start-up advice or guidance, please complete and submit this form.
We assure you that your details will not be used for any other purpose. We hate spam and will not share your details with any other third party or bombard you with unwanted correspondence.
Latest HR Articles
If you run your own business in Winchester and would like to learn more about employing staff, we have compiled a library of useful resources and frequently asked questions which we hope that you will find both interesting and useful.
Winchester HR

If you can help new business start ups or existing small businesses in the Winchester area, we would love to promote you here free of charge (add free listing).