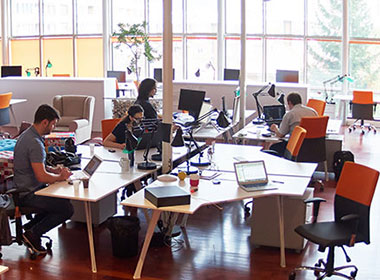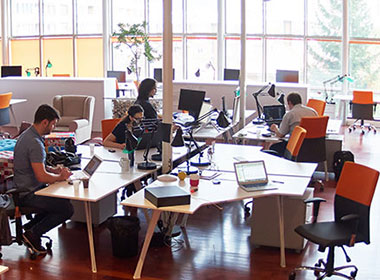 Graphic Design should be one of the first considerations for any new business.
Your image or brand will appear on all your business stationery including business cards, letterheads, compliment slips, flyers, leaflets and any other printed material. If you want to make a good first impression, it is worth investing in good design!
Poole design companies keen to help you are listed below.
Recommended Local Partner
South Coast Design is Dorsets award-winning graphic design, web design and corporate branding company.

Our team will work tirelessly to create an iconic brand for your company with our extremely popular and cost-effective branding packages, that contain everything your new business needs to swamp the competition.

We can help with logo design, flyers, brochures, exhibition visuals, product packaging, stunning social media pages... and much more!

If you have any questions, dont hesitate to email us at info@southcoastdesign.co.uk or fill out the contact form on this website.

Good luck with your new business,
From the South Coast Design Team.
South Coast Design
Tel: 0844 824 0009
Web: http://www.southcoastdesign.co.uk
Free Friendly Advice
If you would like some free friendly advice from a trusted local partner (without pressure or obligation), please complete and submit this form.
We assure you that your details will not be used for any other purpose. We hate spam and promise not to bombard you with unwanted correspondence.
Latest Design Articles
If you run your own business in Poole and would like to learn more about graphic design, image, and branding, we have compiled a library of useful resources and frequently asked questions which we hope that you will find both interesting and useful.
Poole Graphic Design

If you can help new business start ups or existing small businesses in the Poole area, we would love to promote you here free of charge. (Add Your Business)