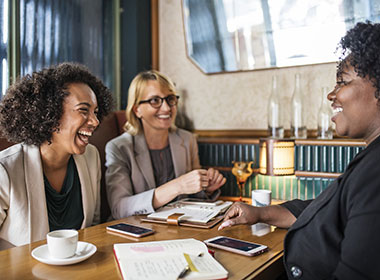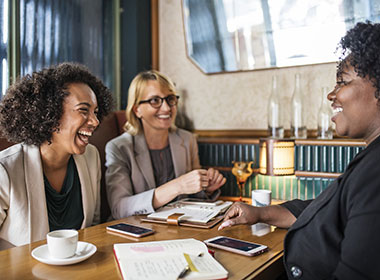 Do you sometimes wish that you had more time to work on your business rather than in the business? A good coach can help you see through the fog, help you focus on the things that are most important, and make the difference in getting more done in less time.
Some of the proven benefits of coaching include:
More motivation
Clearer thinking
Better planning
Better focus
More robust business
Better time management
Work fewer hours (and be more productive)
Make more money?
Greater enjoyment of life
Recent studies show business coaching and executive coaching to be the most effective means for achieving sustainable growth, change and development in the individual, group and business.
HR Monthly
Free Friendly Advice
If you would like some free friendly advice from a trusted local partner (without pressure or obligation), please complete and submit this form.
We assure you that your details will not be used for any other purpose. We hate spam and promise not to bombard you with unwanted correspondence.
Kent Coaching

If you can help new business start ups or existing small businesses in the Kent area, we would love to promote you here free of charge (add free listing).