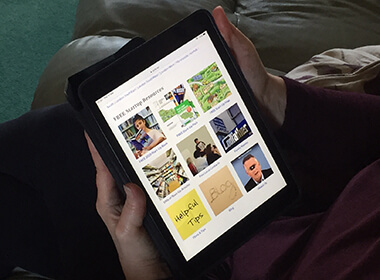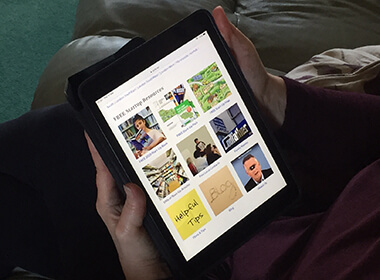 If you offer a product or service that may be of help to new business start-ups in Devon, please do add a FREE directory listing (including a link back to your own site).
Our genuine aim is to help new business start-ups by highlighting the help that is available to them locally.
Starting a business involves taking so many different new responsibilities, it is impossible for the new owner to possess all of the required skills themselves (or to have the time to do everything well).
As a result, we strongly recommend that, wherever practical, it makes more sense to employ an expert in each field and to concentrate on running the business itself.
You can add your FREE listing by completing the form below.
Add Free Directory Listing
Recommended Local Partner
Hi, I'm Clare, a not so boring accountant and bookkeeper.

I work with all types of trade; current clients include hairdressers, plumbers, builders, beauty therapists, electricians and many more. Most are local to Hemyock but some are not. With technology this need not be a problem.

Do you need more time to work on your business rather than drowning in a sea of paperwork? I can take that paperwork and present you with digital reports about the financial welfare of your business. Your tax and VAT returns will all be submitted correctly and quickly, without any stress on your part (except of course for the paying part!).

I promise to always use plain English and produce your numbers quickly and efficiently.

Call or email to have a chat about your business.
Bruton-Young Bookkeeping
Tel: 01823 680967
Web: https://www.brutonyoung.co.uk
Devon Business

If you can help new business start ups or existing small businesses in the Devon area, we would love to promote you here free of charge (add free listing).