!— Windows 8.1 + IE11 and above —>

Derbyshire Accountants & Tax Advice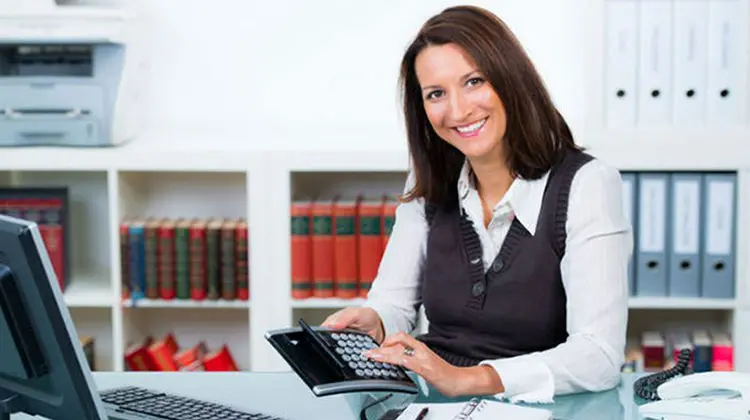 Having a good firm of accountants on your side will ensure that you have all the information and support that you need to help your business grow and flourish.
They can offer advice and help you comply with accounting and tax requirements.
If you are self employed or run a small enterprise in Derbyshire, it makes sense to use an Accountant or Bookkeeper who is keen to help small business and new business start ups rather than struggle with the task yourself.
Recommended Local Partner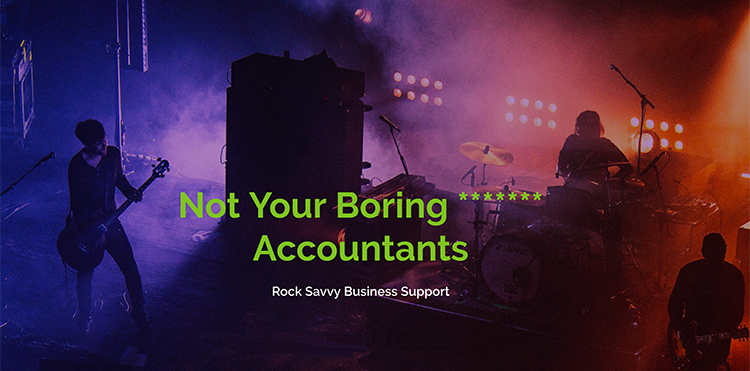 Pro Active Resolutions
Running a business is both exciting and challenging. Your journey to success won't be in a straight line. At times there will be diversions and bumps in the road.

Supporting businesses of all sizes is what we do. With a helping hand from us you will achieve success. We love working with small to medium-sized businesses (SMEs) who are looking to grow.

We'll help you deal with the demands you will have to face and help guide you on the right track.

Want to:

- Know how much profit you're making?
- Make more money?
- Manage your cashflow better?
- Make your business dream come true?

Then we're the accountants for you.

Contact us and arrange a relaxed, no-obligation chat 0116 2247122

Save time, money and stress- Call us today
0116 224 71222
Main Accounting Considerations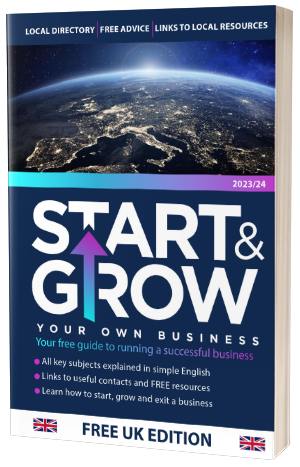 Free start-up guide
Download Now
Derbyshire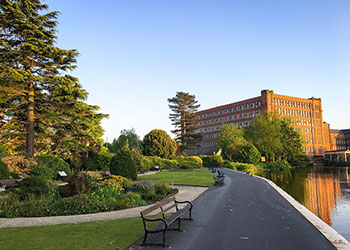 Where to find help and support in the area.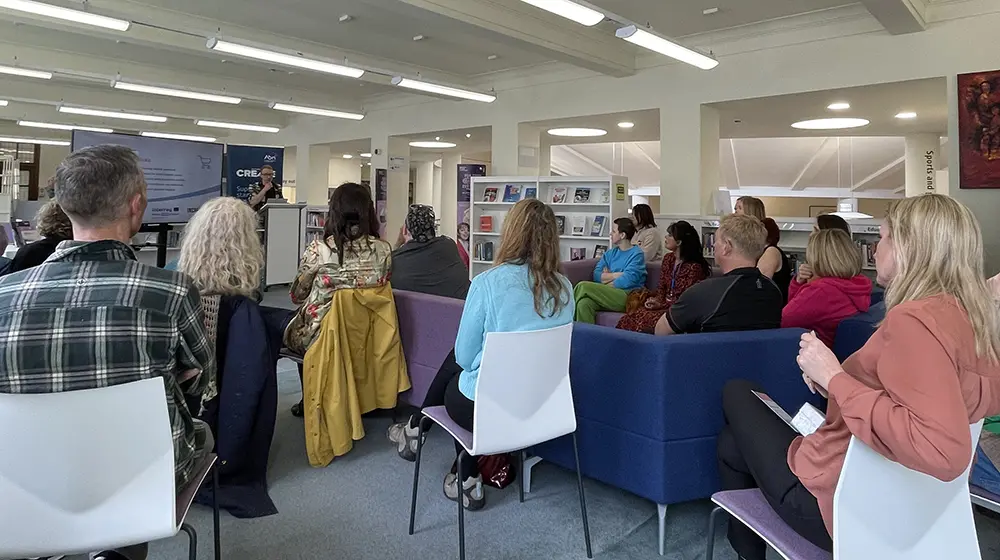 Advice & Guidance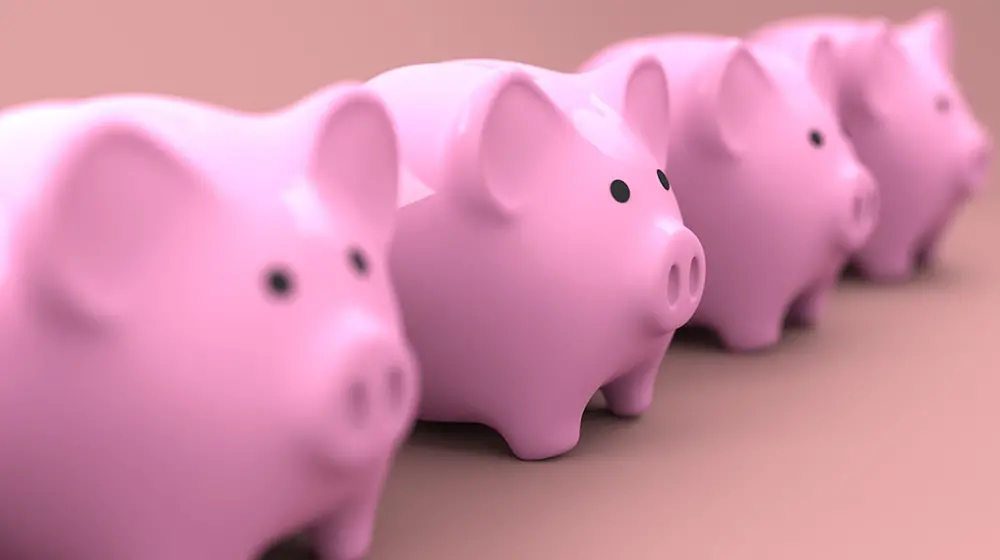 Business grants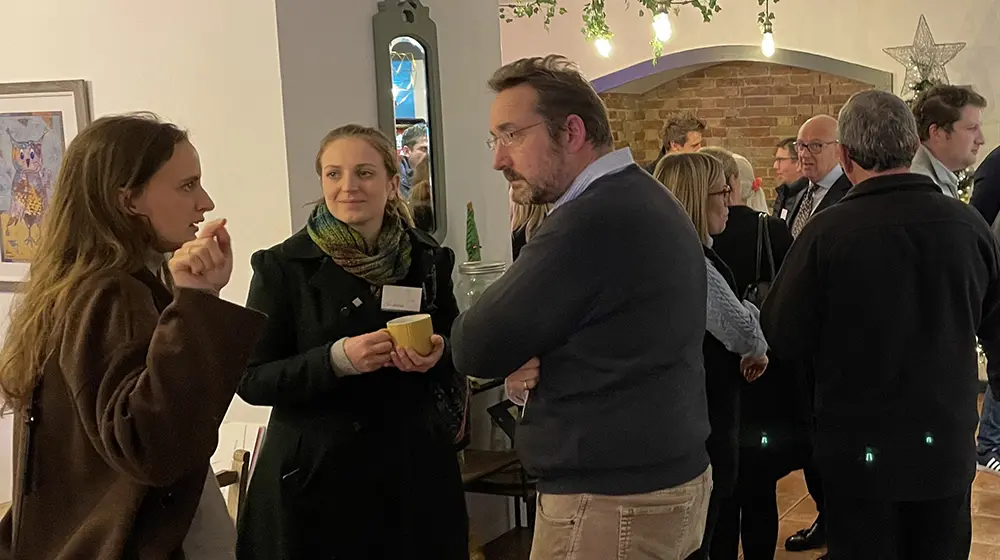 Networking Groups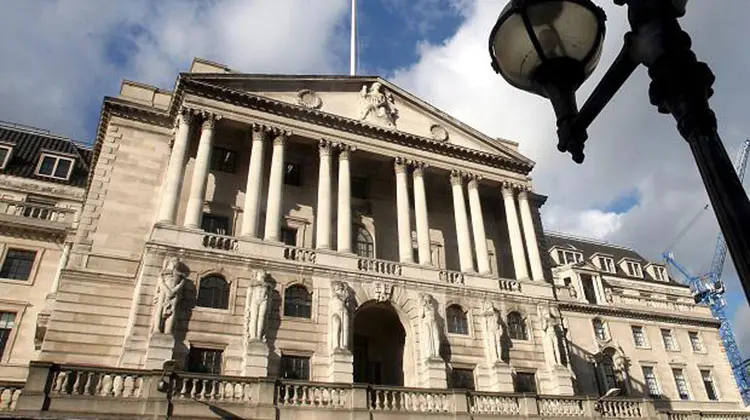 Funding Options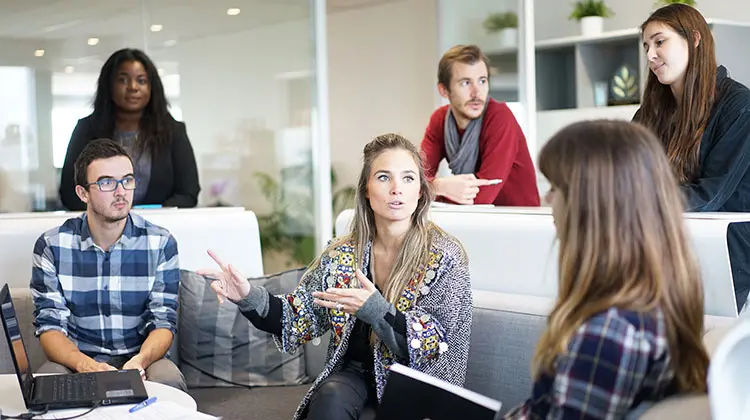 Mentoring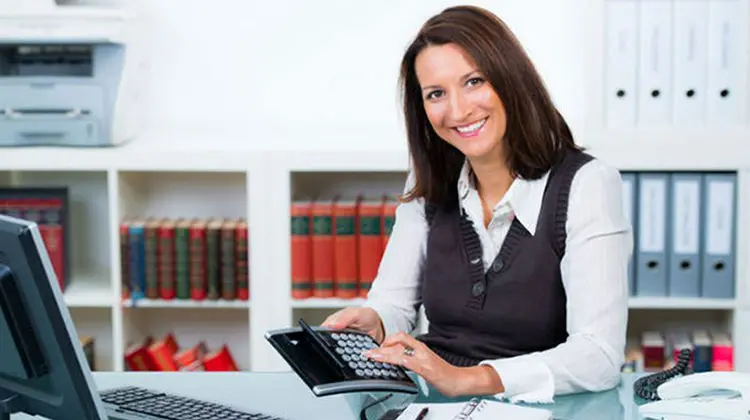 Accountancy & Tax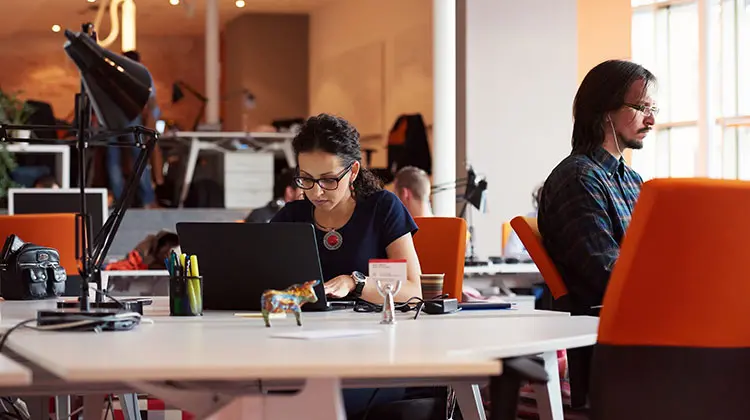 Web Design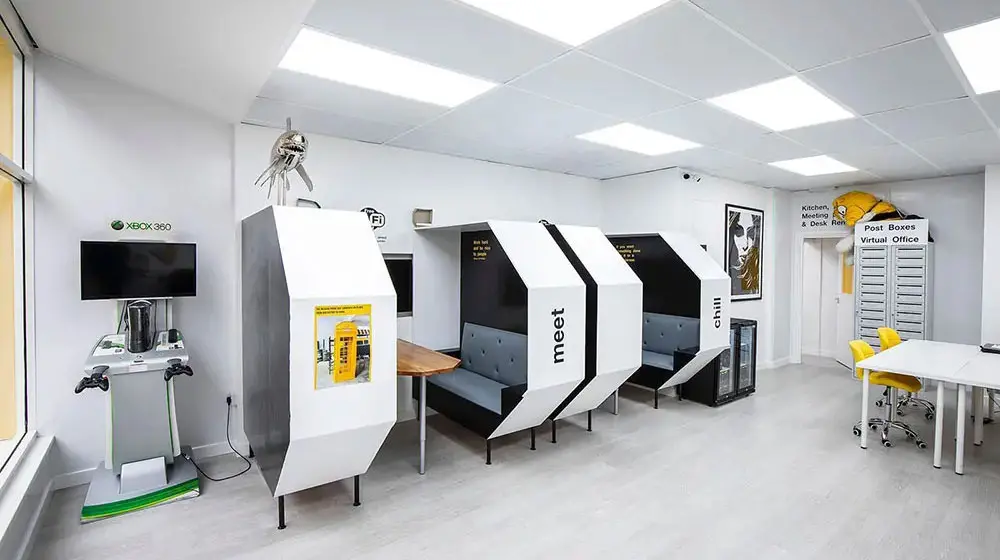 Co-Working Spaces