!— Windows 8.1 + IE11 and above —>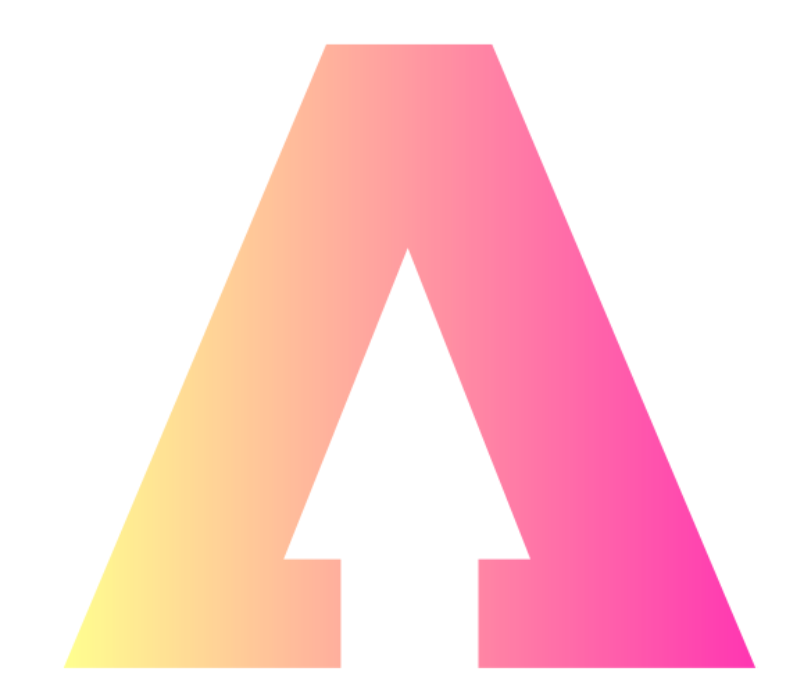 Women's Enterprise Scotland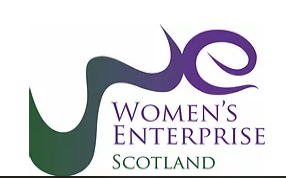 Women's Enterprise Scotland (WES) is a not-for-profit Community Interest Company based in Scotland with a global reach. A catalyst for economic growth and inclusion, WES works to create an environment where women can start up in business and thrive. The simple fact is that more women-owned businesses in Scotland means more money for the economy. Research shows that women-owned businesses already contribute a staggering £8.8bn into the economy every year and have created over 230,000 jobs in local communities across Scotland. Yet women-owned businesses are just 20% of the business base in Scotland. We believe we can encourage more women and girls to try out their business ideas, through the provision of support co-designed by women-owned businesses and experts in gender techniques. Consigning the current gender gap in enterprise to history.
Areas Covered: Aberdeen
Website: https://www.wescotland.co.uk/
Click here to go back to the previous page.