!— Windows 8.1 + IE11 and above —>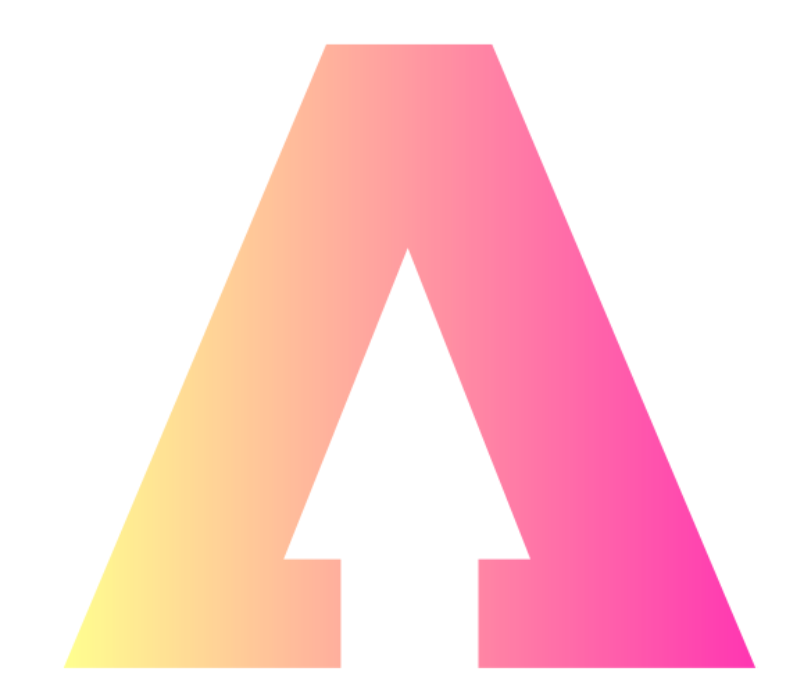 Why Companies Choose Scotland

Companies from all around the globe have chosen Scotland as their new home because of the incredible opportunities on offer. Find out first-hand from them why they chose Scotland, and why you should too. To help achieve new successes for Scotland, the Scottish Government, VisitScotland, Scottish Development International (the international arm of Scottish Enterprise) and Universities Scotland have come together to form Brand Scotland - an exciting new identity for Scotland. Through the Scotland is Now campaign, the Brand Scotland team will tell the authentic story of Scotland as a bold and positive country, rich in history and heritage but forging forward in a way that is progressive, pioneering and inclusive. We're waking the world up to the fact that Scotland is a country that is challenging new thinking, inviting new investment, creating new opportunities, supporting new industry and driving technology that embraces humanity around the globe. Please join us and get involved.
Areas Covered: Aberdeen
Website: https://www.scotland.org/business/why-companies-choose-scotland
Click here to go back to the previous page.