!— Windows 8.1 + IE11 and above —>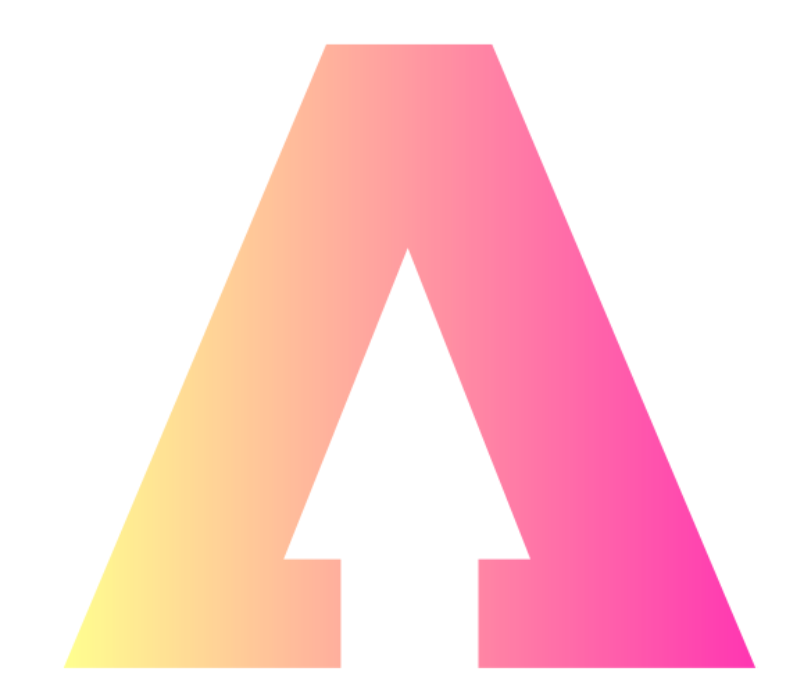 Small Business Grants Scotland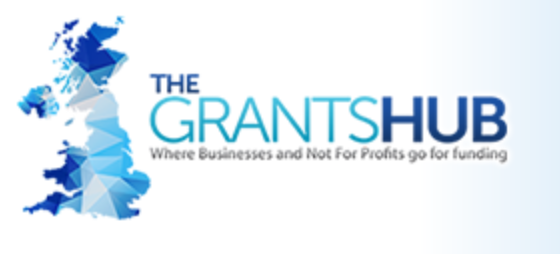 List of Business Grants in Scotland. In Scotland, there are a range of grants made available to businesses from local enterprise solutions to wider national funds. We've put together an example of both for different kinds of business.
Areas Covered: Aberdeen
Website: http://www.govgrantshub.uk/location/small-business-grants-scotland/
Click here to go back to the previous page.