!— Windows 8.1 + IE11 and above —>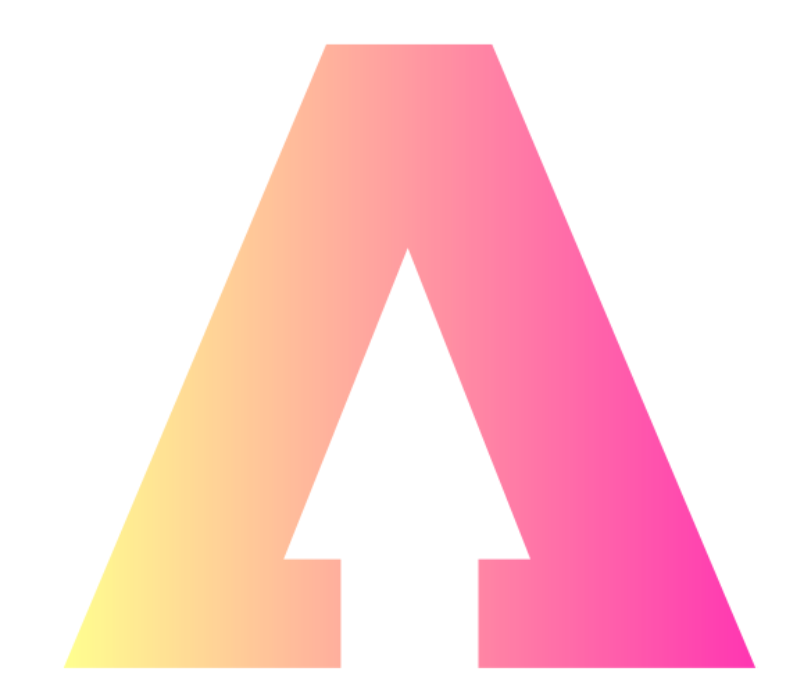 Scottish Chambers Of Commerce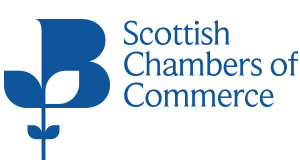 The Scottish Chambers of Commerce is at the heart of Scotland's largest and most influential business to business network The Scottish Chambers of Commerce Network is a leading, global and entrepreneurial business network, representing more than 12,000 companies and over 50% of Scotland's private sector workforce. We are made up of our members, who form the network of the 30 Chambers of Commerce across Scotland's towns, regions and cities. Chamber Network members are the trusted champions of businesses, places, and global trade. Leading and uniting the Chamber Network, the Scottish Chambers of Commerce has built an unrivalled reputation as Scotland's voice for business at national and international level. Our unparalleled business network is strengthened by our responsive business insight and economic intelligence, and our unrivalled local knowledge and business to business connections, making us Scotland's most informed and influential business support organisation.
Areas Covered: Aberdeen
Website: https://www.scottishchambers.org.uk/
Click here to go back to the previous page.