!— Windows 8.1 + IE11 and above —>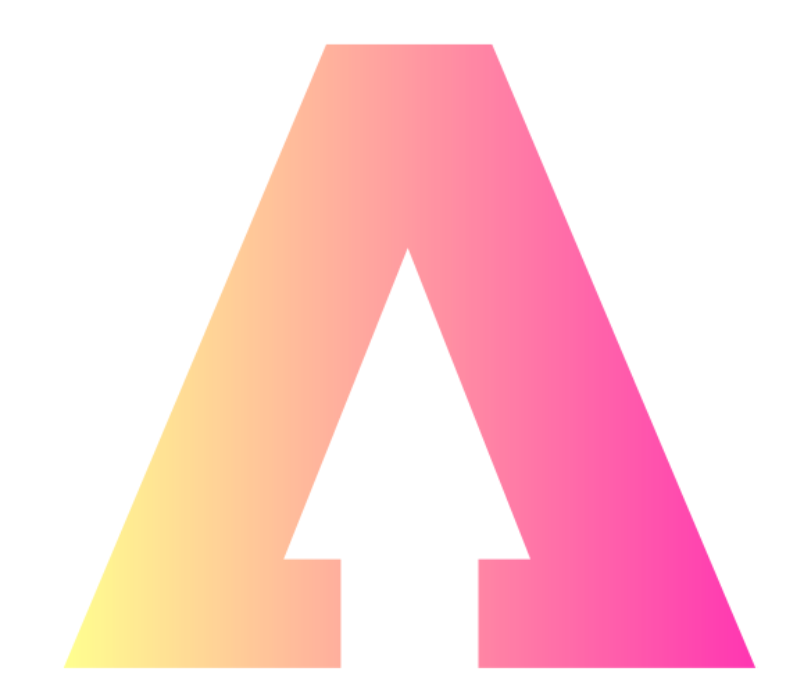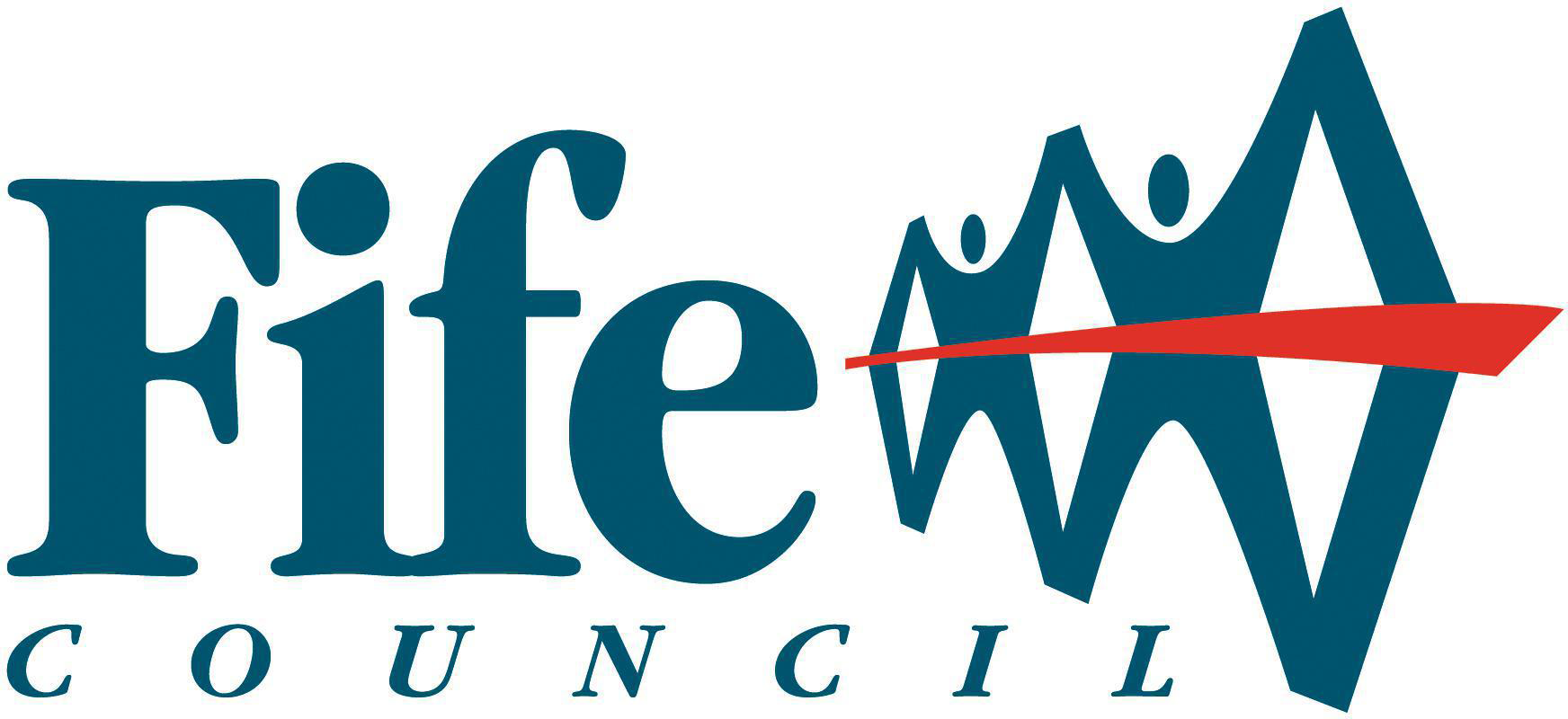 In Fife there is support for businesses with start up and for existing businesses. We provide advice and help in a wide range of areas: Setting up programmes to help upskill your workforce. Community based programmes which can regenerate areas in Fife and create new jobs. Provide information on available land for development and properties for lease. Economic information to you make the right decisions. Giving access to grants and loans to help start or grow your business. The Business Gateway Fife website also offers you help and advice on starting and running a business. Who deliver a wide variety of free workshops where you can gain skills and knowledge. Support in the day to day running of your business is also available. Fife Economy Partnership - members of the partnership can get information and statistics relating to Fife's economy. The partnership is always seeking new ways to boost economic development in Fife. You can find out more by visiting our website.
Areas Covered: Fife
Website: https://www.fife.gov.uk/kb/docs/articles/business2/support-for-businesses
Click here to go back to the previous page.