!— Windows 8.1 + IE11 and above —>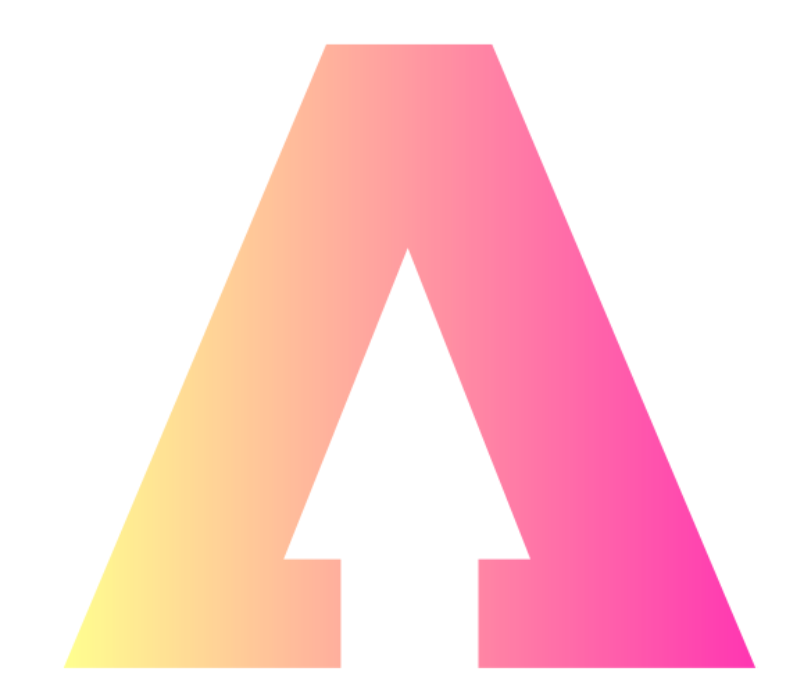 Enterprise Northern Ireland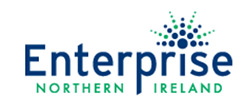 If you are at start-up stage - which can extend from having a busines idea right through to £50k turnover and/or trading for less than 2 years - we have a range of suppport and advice services to get you started or helped into the growth and acceleration stage. Enterprise Northern Ireland manages the Exploring Enterprise 3 Programme, and are delivering the business start-up programme in many Council areas. Both programmes help those with a business idea take the first step - you can find further information on them in this section. We are also the representative body for the network of Local Enterprise Agencies, all of which offer quality business accommodation and advice services. So if you're not sure where or how to start, or you want to connect locally with your nearest Local Enterprise Agency, either click here or visit the blue navigation above to find out what's happening in your local council area ... and then we'd advise you make an appointment, pop by and have a look for yourself!
Areas Covered: Belfast
Telephone number: 028 7776 3555
Website: https://www.investni.com/support-for-business/support-for-local-start-ups
Click here to go back to the previous page.