!— Windows 8.1 + IE11 and above —>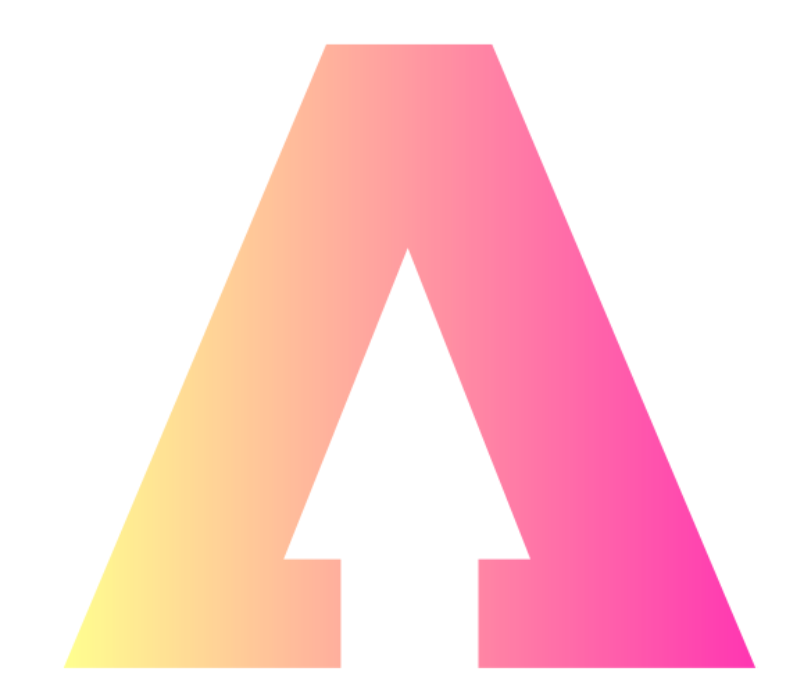 Starting a business is a rewarding, challenging experience. But its one that you don't have to face alone. Whether you've got a business idea that you would like to explore further, or you've been trading for up to a year, we can help you gain the advice, knowledge and funding needed to improve your chances of success. From one-to-one support, to workshops, to helping you apply for a start-up loan, we are here to help.
Areas Covered: Wiltshire
Website: https://www.businesswest.co.uk/start
Click here to go back to the previous page.