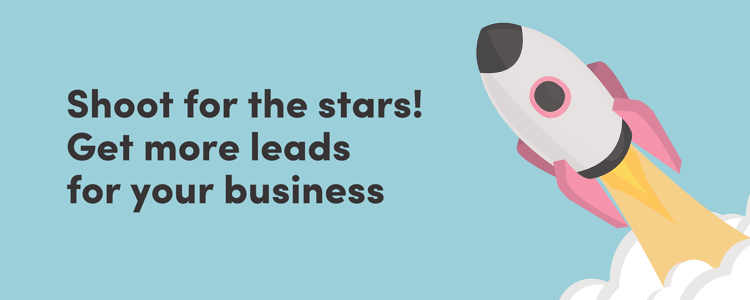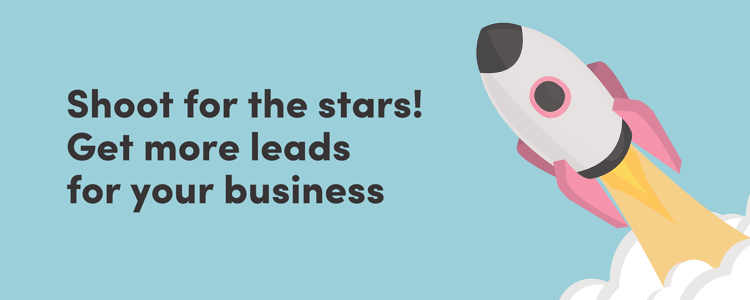 Do you need to find a local web designer, are you thinking of having a new website, or would your current site benefit from an update?
The rapid growth of the internet has meant that a company's website can often be the first point of contact for potential customers. Accordingly, good web design becomes even more important. Using a professional web designer is the first step towards maximising your online business.
If you are starting up or already run a small business in Ivybridge, it makes sense to use a web designer based in Ivybridge. Local designers specialising in web design who are prepared to help small business owners and new business start ups in the area are listed below.
Recommended Local Partner

Get a website that works for your business. Easy to use. Great to look at.

A website can have many functions. As a showcase for your business, a reassuring source of information for customers, a purchase point for your products or services.

We take website design very seriously because we know the impact it can have on a business. It's a given that we deliver our clients beautiful looking websites but we feel it is equally important that it works and does what it needs to do.

We design and build websites that are fit for purpose and have the flexibility to grow with your business. Our method is straightforward, pragmatic and forward thinking.

Startup

This package suits a sole trader or small business just starting out. We'll set you up with a website that gets you going. It will suit you if you have a limited budget right now.
Vu Online
Tel: Contact via website
Web: https://vuonline.co.uk/
Free Friendly Advice
If you would like some free friendly advice from a trusted local partner (without pressure or obligation), please complete and submit this form.
We assure you that your details will not be used for any other purpose. We hate spam and promise not to bombard you with unwanted correspondence.
Latest Web Design Articles
If you run your own business in Ivybridge and would like to learn more about web design, we have compiled a library of useful resources and frequently asked questions which we hope that you will find both interesting and useful.
Ivybridge Web Design

If you can help new business start ups or existing small businesses in the Ivybridge area, we would love to promote you here free of charge (add free listing).