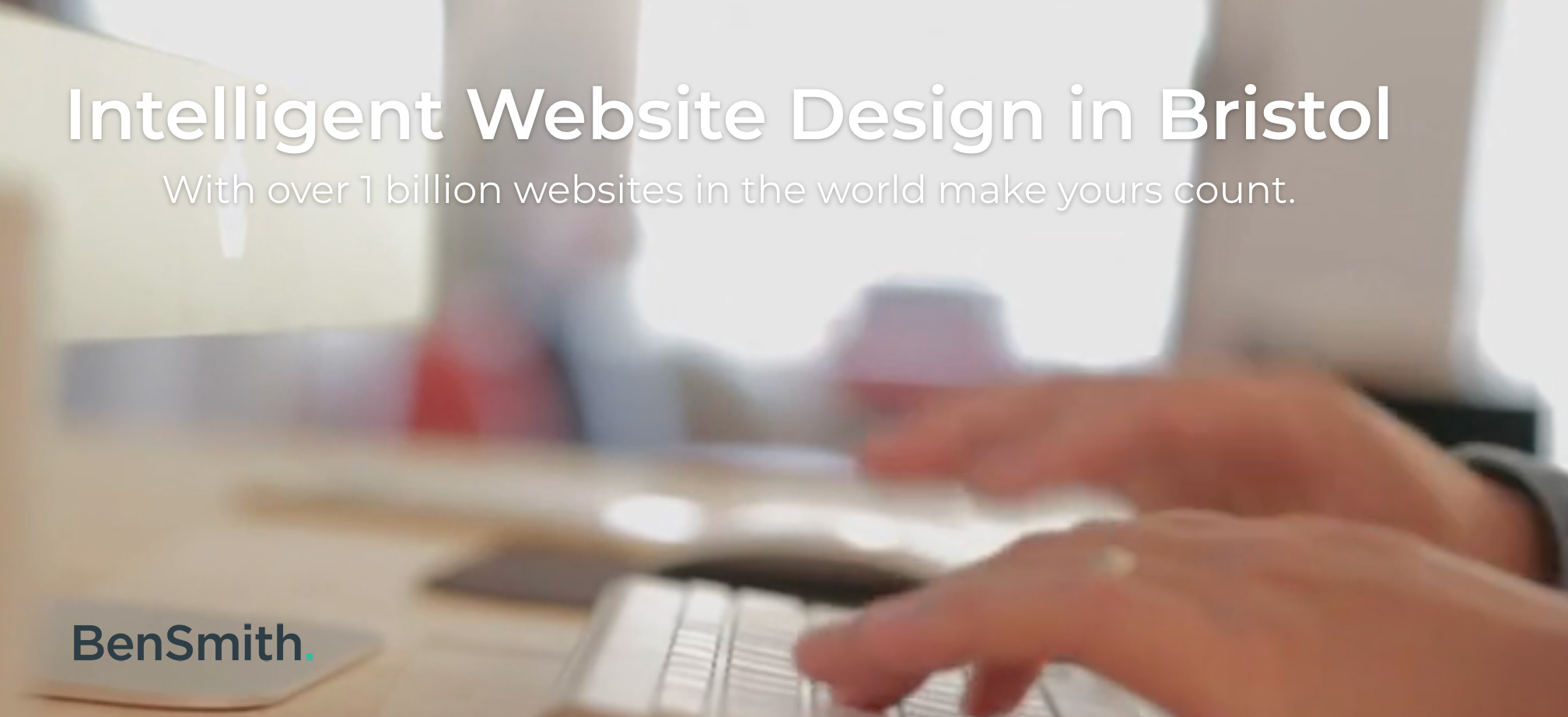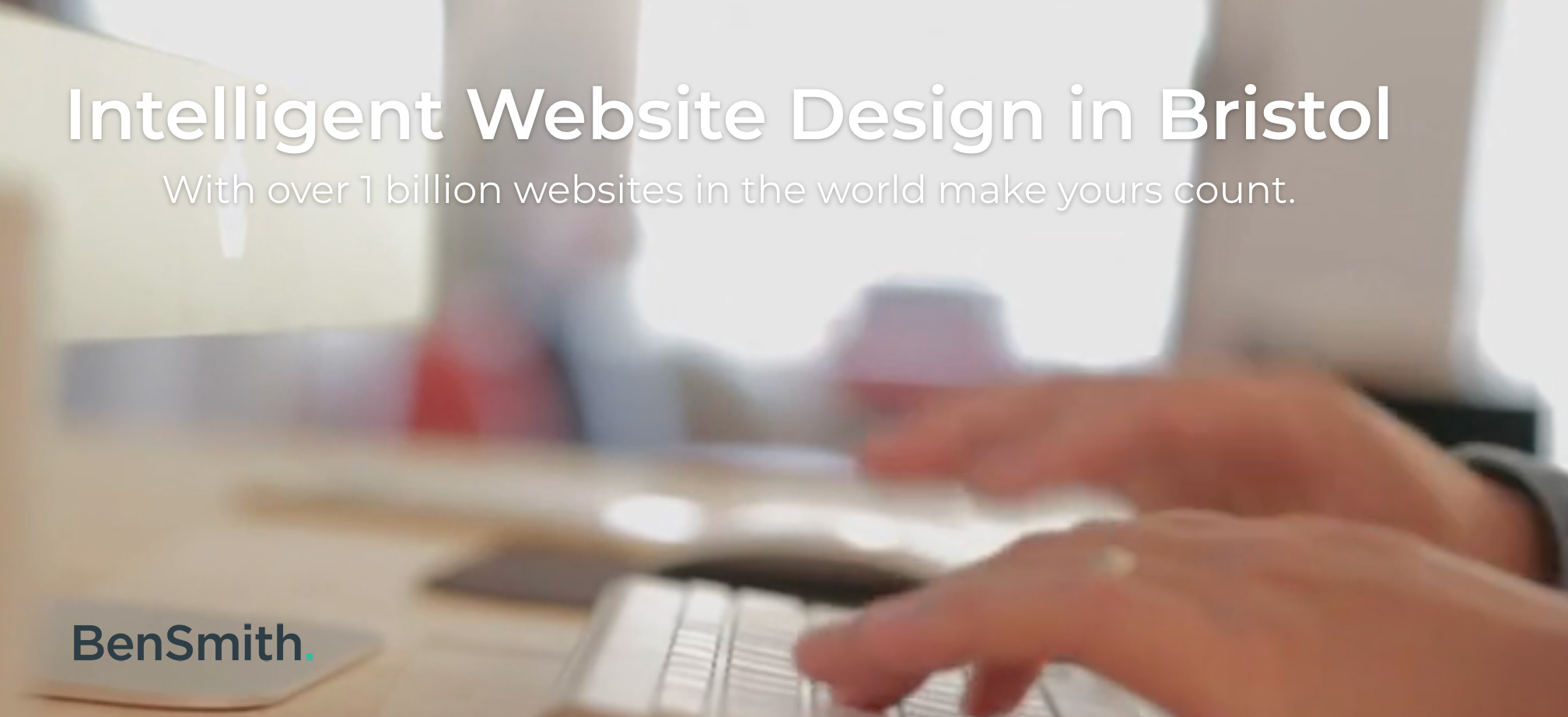 Do you need to find a local web designer, are you thinking of having a new website, or would your current site benefit from an update?
The rapid growth of the internet has meant that a company's website can often be the first point of contact for potential customers. Accordingly, good web design becomes even more important. Using a professional web designer is the first step towards maximising your online business.
If you are starting up or already run a small business in Bristol, it makes sense to use a web designer based in Bristol. Local designers specialising in web design who are prepared to help small business owners and new business start ups in the area are listed below.
Recommended Local Partner
Smarter Bristol web design, starts by listening to you

We are web design Bristol experts and marketing specialists covering Bristol, Weston Super Mare, Somerset and beyond!

We help to deliver more sales and qualified leads with smart thinking, high quality, user friendly website designs and search engine friendly content.

We can achieve results on very tight budgets by clever digital marketing and traditional marketing methods – giving your business a great return on it's investment!

Our web design service delivers results fast – our concepts and methods have helped many businesses become more streamlined and cost effective – see for yourself by looking at our website portfolio and testimonials – We come highly recommended from lots of companies locally and Worldwide.
Ben Smith
Tel: Contact via website
Web: https://www.ben-smith.net
Free Friendly Advice
If you would like some free friendly advice from a trusted local partner (without pressure or obligation), please complete and submit this form.
We assure you that your details will not be used for any other purpose. We hate spam and promise not to bombard you with unwanted correspondence.
Latest Web Design Articles
If you run your own business in Bristol and would like to learn more about web design, we have compiled a library of useful resources and frequently asked questions which we hope that you will find both interesting and useful.
Bristol Web Design

If you can help new business start ups or existing small businesses in the Bristol area, we would love to promote you here free of charge. (Add Your Business)