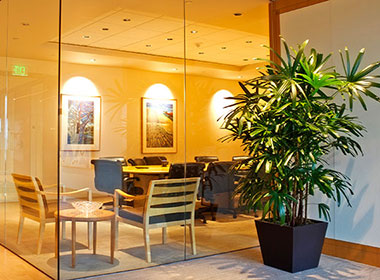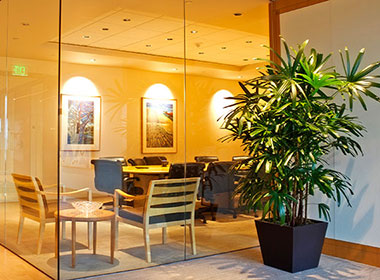 Whether you are working from home, in an office, retail unit or factory, there are many items that you will need to function smoothly.
This page is designed to highlight some of the key products an services that do not fit comfortably under any other heading. For example: office stationery; office fixtures and fixings; printer ink; mailboxes or virtual offices
Recommended Local Partner
ASC Direct the online packaging company are the leaders in fast bespoke box building. With over 30 years of experience in manufacturing boxes, ASC Direct are the go to company for your custom boxes and packaging solutions. ASC

Directs low prices and low quantity orders are ideal for start-up businesses and small, medium and large businesses. They can cater for all your packaging demands.

They stock products from archive storage boxes to removal kits and even standard postage boxes as well as tapes and bubble wrap. Not only this but they can make any sized box to your request and have it posted out to you within 2 working days.

ASC only use the finest quality of materials to manufacture their boxes, this material is 100% recycled keeping in-line with the companys eco policy.
ASC Direct
Tel: 0800 0731 126
Web: http://www.ascdirect.co.uk/
West-Yorkshire Office

If you can help new business start ups or existing small businesses in the West-Yorkshire area, we would love to promote you here free of charge. (Add Your Business)