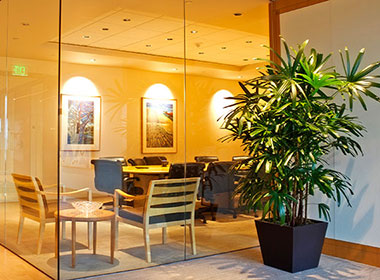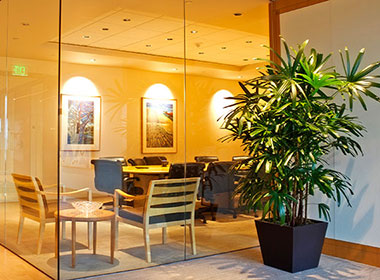 Whether you are working from home, in an office, retail unit or factory, there are many items that you will need to function smoothly.
This page is designed to highlight some of the key products an services that do not fit comfortably under any other heading. For example: office stationery; office fixtures and fixings; printer ink; mailboxes or virtual offices
Recommended Local Partner
Inkjet & laser cartridges, fax film, ribbons, memory sticks & data storage media, paper, printers and printer accessories.

We also collect empty cartridges and pay for certain types.

We also sell unusedunwanted inks or toners on your behalf and return up to 50% of the sale price to your account.
Poole Office

If you can help new business start ups or existing small businesses in the Poole area, we would love to promote you here free of charge. (Add Your Business)