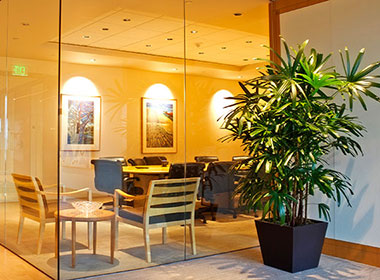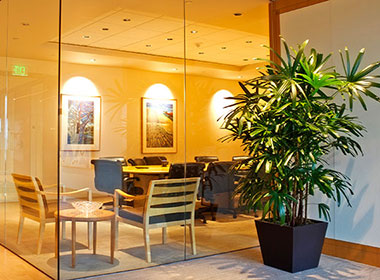 Whether you are working from home, in an office, retail unit or factory, there are many items that you will need to function smoothly.
This page is designed to highlight some of the key products an services that do not fit comfortably under any other heading. For example: office stationery; office fixtures and fixings; printer ink; mailboxes or virtual offices
Recommended Local Partner
JJ Solutions have been working with small to medium businesses since the dawn of the internet.
We take great satisfaction in helping startup businesses get online and most importantly compete for their key terms in their target areas.
Our SEO service is affordable and provides a great ROI.
JJ Web Solutions Ltd
Tel:
Web: http://www.jj-solutions.com
London-Southwest Office

If you can help new business start ups or existing small businesses in the London-Southwest area, we would love to promote you here free of charge. (Add Your Business)