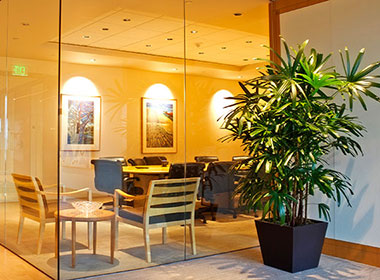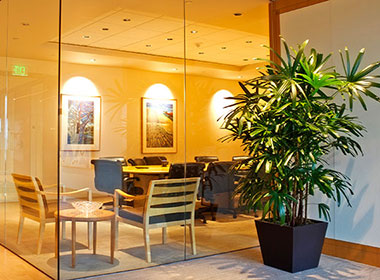 Whether you are working from home, in an office, retail unit or factory, there are many items that you will need to function smoothly.
This page is designed to highlight some of the key products an services that do not fit comfortably under any other heading. For example: office stationery; office fixtures and fixings; printer ink; mailboxes or virtual offices
Recommended Local Partner
Need start up advice, help with your business plan, funding, sales or marketing. Overwhelmed with everyday administrative tasks. Reluctant to take on staff for budgetary reasons. Wish you had more time to focus on developing your business.

We provide administrative support and consultancy services for charities, SMEs, social enterprises, sole traders and start-ups on an ad hoc basis at affordable prices. Please contact us for a quote.

Our services include:

Book keeping
Data entry
Word processing
Invoicing and payment collection
Website build and updates
Startup advice
Business plans and projections
Help securing funding
Business development
Market research and surveys
On and offline marketing
Branding and PR
HR solutions
Operational reviews
Strategic consulting

Enterprise Hertfordshire
Tel: +447531591739
Web: https://www.enterpriseherts.org.uk
Hertfordshire Office

If you can help new business start ups or existing small businesses in the Hertfordshire area, we would love to promote you here free of charge (add free listing).