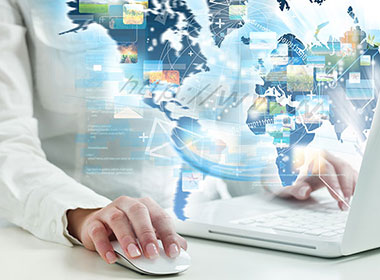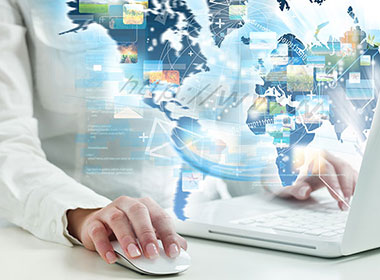 Advances in modern technology mean that there are now a whole host of products and services that can make running your own business much easier.
Information Technology (IT) includes computer software, computer hardware, and information systems. If utilised correctly, this can improve the efficiency and effectiveness of your enterprise by allowing technology to free your time to do what you do best - run your business.
We are always happy to promote any firm or product that help help new start ups, so if you offer something that can help or have come across something suitable, please do let us know.
Recommended Local Partner
Established in 2001, Jam Crackers are a company that specialises in supporting new and growing businesses in all their IT needs.

Having built Jam Crackers from a small, one man business into a serious competitor in the IT industry we understand the challenges new and growing businesses face especially when it comes to IT solutions.

We realise that running an efficient, regularly updated IT system can be a time consuming process and when managed and maintained inefficiently can be a drain on company profits. Therefore weve created an IT package specifically designed to help new and growing businesses continue to grow without the added stress of managing and maintaining their IT system.

Jam Crackers aim is to develop a strong, personal relationship with each of our clients therefore, if you decide to use our services we will arrange an initial one on one meeting to offer practical advice and discuss your businesses individual IT requirements. Once you become a client your business will benefit from over a decade of ICT experience, round the clock support [including evenings and weekends depending on the service level agreement you have chosen] either in-person, remotely or by telephone from one of our team of highly skilled consultants and engineers and, in ours and our existing clients opinion, an unrivalled customer service without the geek speak or confusing jargon.

JamCrackers - making IT happen.

Jam Crackers
Tel: 020 8841 5852
Web: http://www.jamcrackers.co.uk
Latest IT Articles
If you run your own business in London-West and would like to learn more about modern technology, we have compiled a library of useful resources and frequently asked questions which we hope that you will find both interesting and useful.
London-West Computer Services

If you can help new business start ups or existing small businesses in the London-West area, we would love to promote you here free of charge. (Add Your Business)