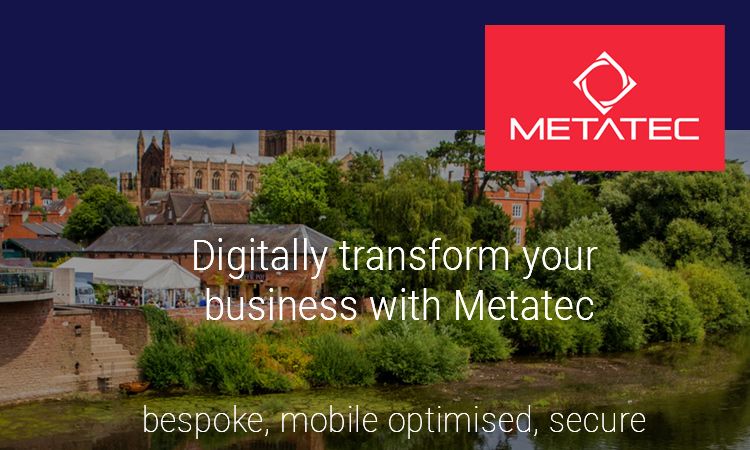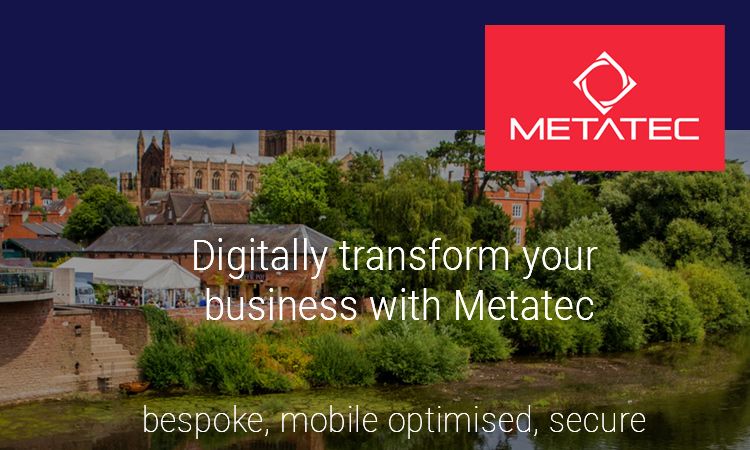 Advances in modern technology mean that there are now a whole host of products and services that can make running your own business much easier.
Information Technology (IT) includes computer software, computer hardware, and information systems. If utilised correctly, this can improve the efficiency and effectiveness of your enterprise by allowing technology to free your time to do what you do best - run your business.
We are always happy to promote any firm or product that help help new start ups, so if you offer something that can help or have come across something suitable, please do let us know.
Recommended Local Partner
Metatec are an IT Company that specialise in the design and build of digital IT Solutions such as Websites, Ecommerce shops, Software, API's and Integrations.

We can help businesses get online and add value to their business by providing a unique solution that is tailored to them and how they work. As partners of Microsoft and Google, we can provide a variety of services from Cloud Hosting in Microsoft Azure, Amazon AWS, Google Cloud, providing Email and Office 365 or building API's and putting in place an API Gateway like Apigee.

We take care of the end to end solution from building to hosting and running it for you so you can focus on your business while we focus on the IT.

Metatec often build integrations between systems to reduce manual effort, increase efficiency, speed and responsiveness. Example of integrations for Web solutions include Payment, Stock, Point of Sale and Delivery.

We find a conversation about your business goals and ambitions get most projects off to the right start so we can recommend and guide you through building your digital IT solution. If you need help deciding what to do, we offer IT Consultancy that can listen to you, learn your business and recommend the right strategy for you.
Metatec
Tel: 0333 335 5425
Web: https://www.meta-tec.co.uk/
Latest IT Articles
If you run your own business in Herefordshire and would like to learn more about modern technology, we have compiled a library of useful resources and frequently asked questions which we hope that you will find both interesting and useful.
Herefordshire Computer Services

If you can help new business start ups or existing small businesses in the Herefordshire area, we would love to promote you here free of charge (add free listing).