!— Windows 8.1 + IE11 and above —>

Northern Ireland Accountants & Tax Advice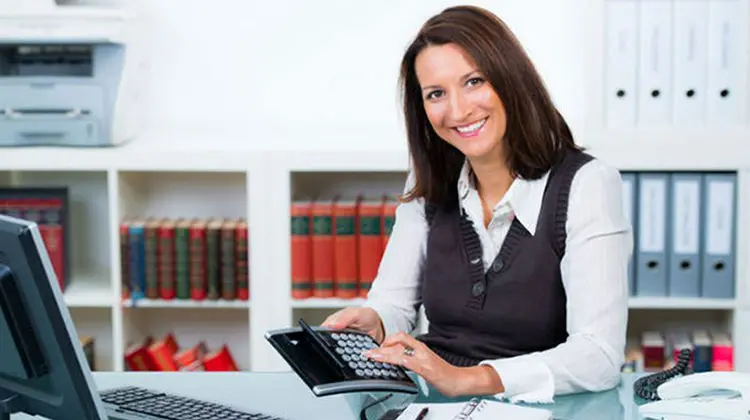 Having a good firm of accountants on your side will ensure that you have all the information and support that you need to help your business grow and flourish.
They can offer advice and help you comply with accounting and tax requirements.
If you are self employed or run a small enterprise in Northern Ireland, it makes sense to use an Accountant or Bookkeeper who is keen to help small business and new business start ups rather than struggle with the task yourself.
Recommended Local Partner
DNG Dove Naish
DNG Dove Naish Chartered Accountants and business advisers. We are here to help - to understand your needs, to listen to your concerns and then to provide services which fit your particular circumstances. Weve been advising businesses and individuals on their financial affairs for the last 50 years so were good at what we do and we know what were talking about.

01604 657200
Main Accounting Considerations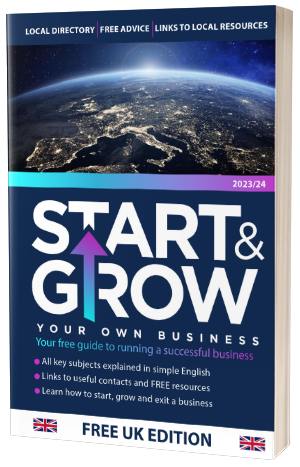 Free start-up guide
Download Now
Northern Ireland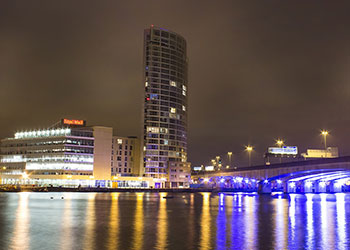 Where to find help and support in the area.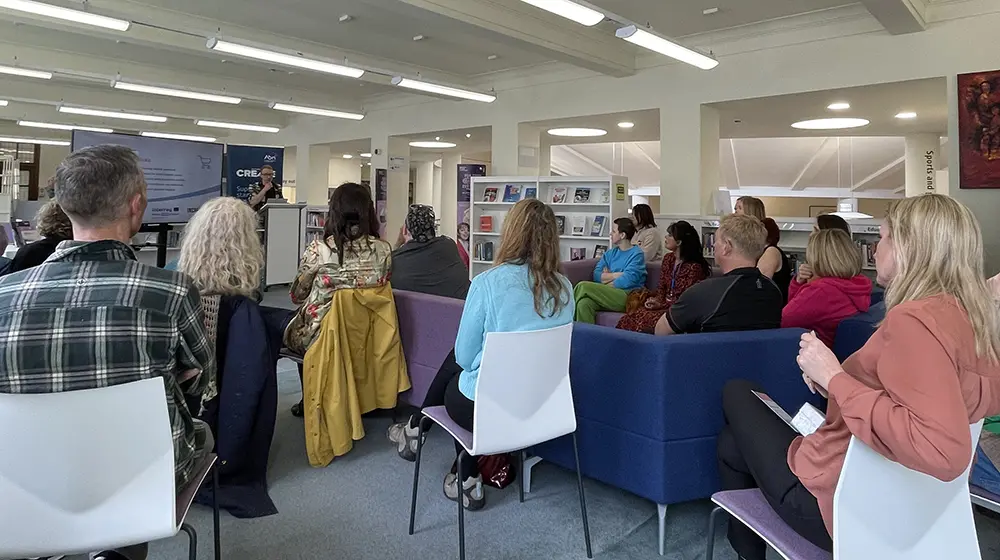 Advice & Guidance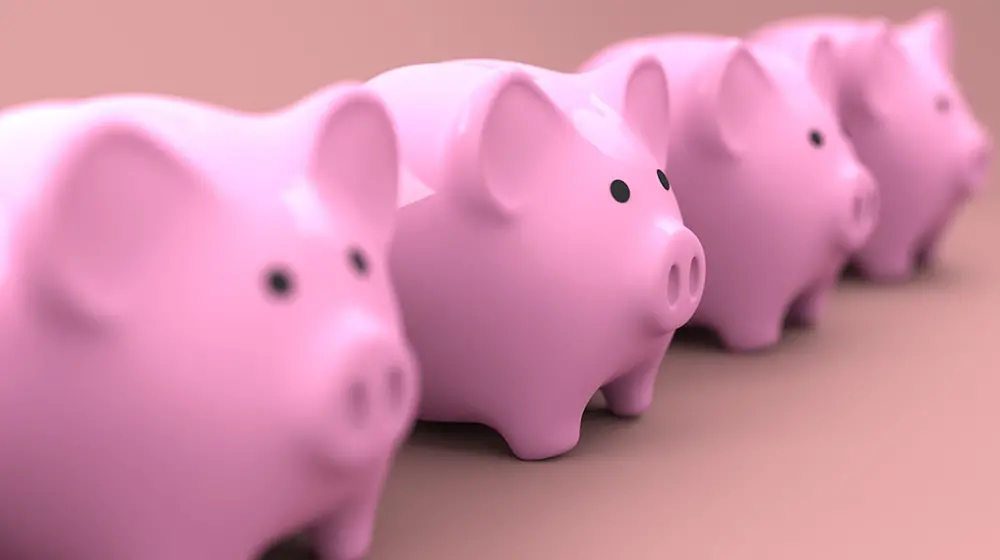 Business grants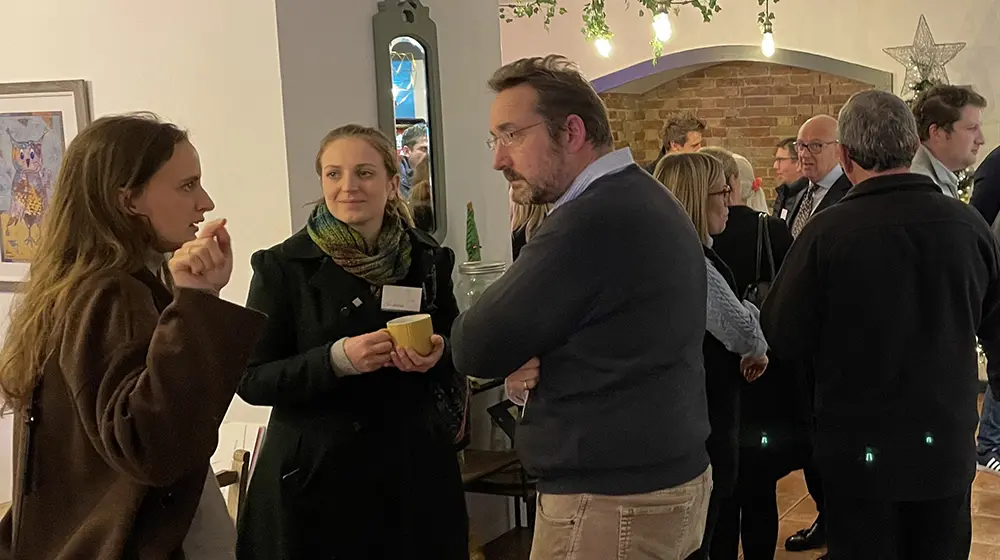 Networking Groups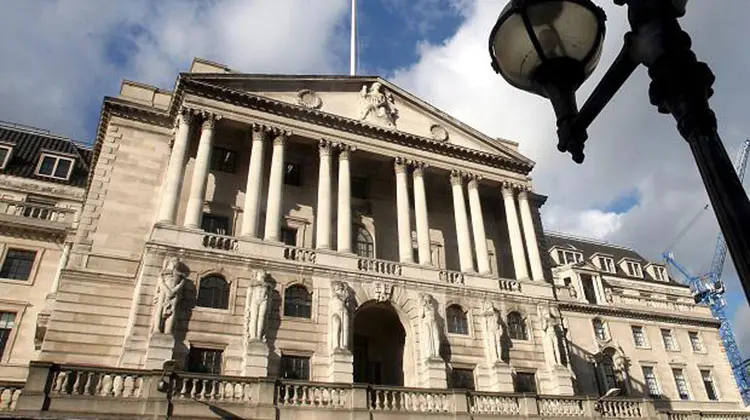 Funding Options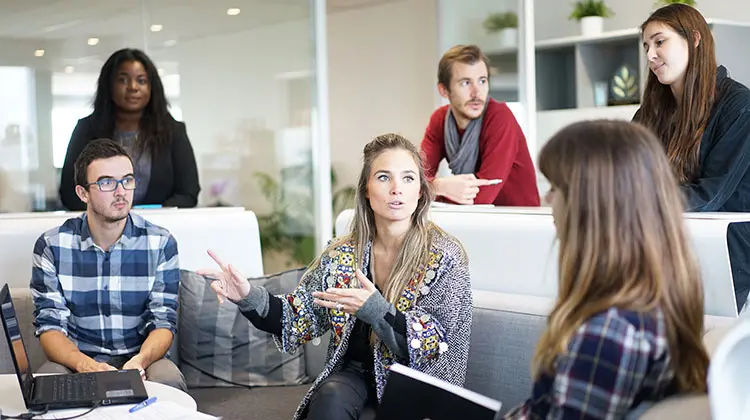 Mentoring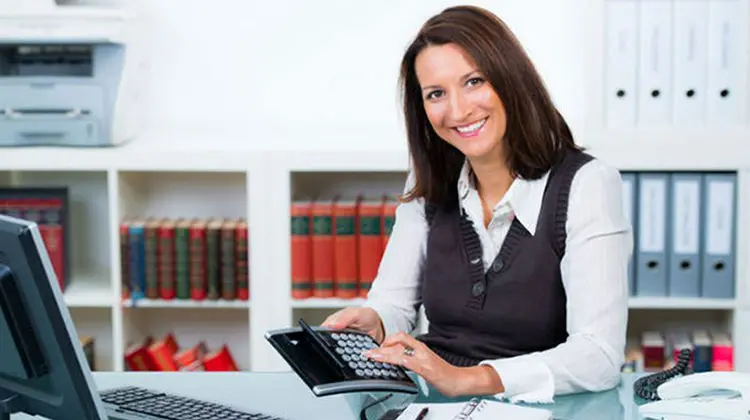 Accountancy & Tax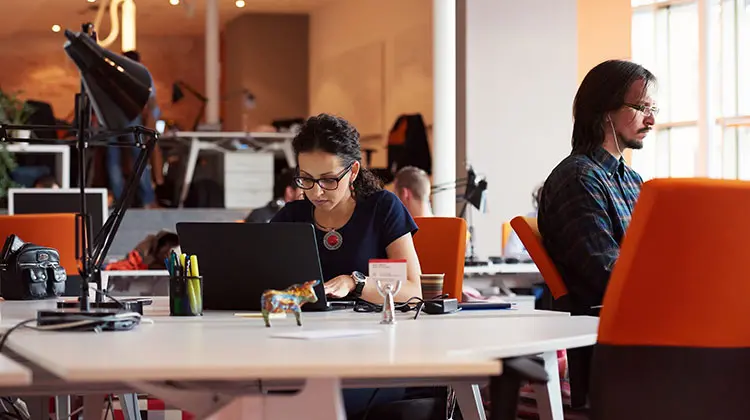 Web Design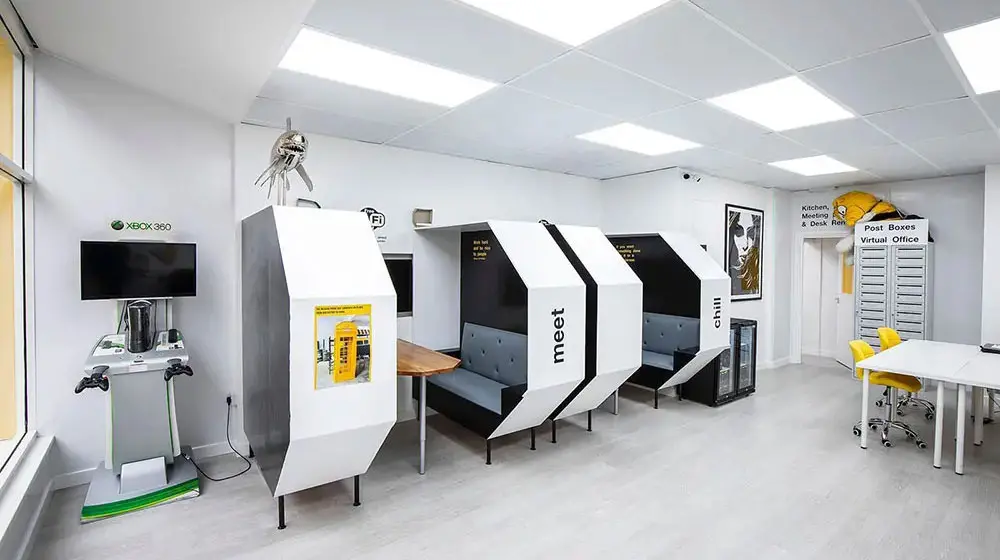 Co-Working Spaces