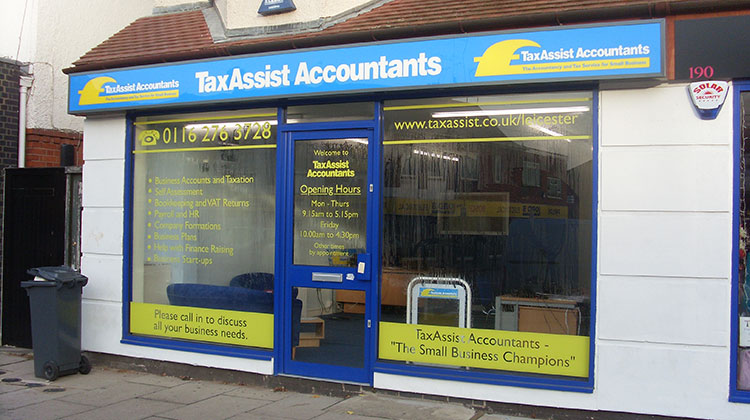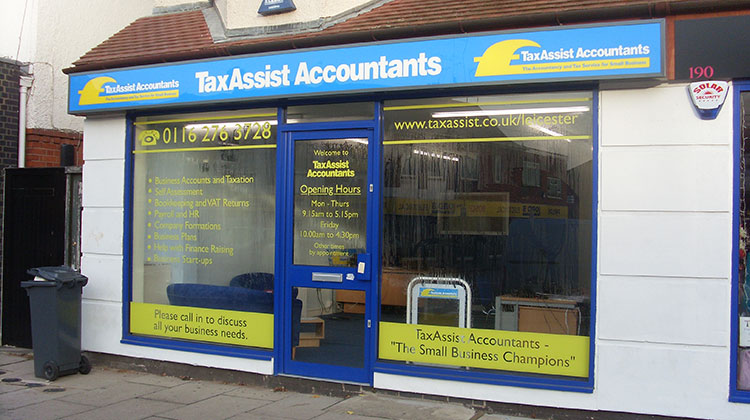 Having a good firm of accountants on your side will ensure that you have all the information and support that you need to help your business grow and flourish.
They can offer advice and help you comply with accounting and tax requirements.
If you are self employed or run a small enterprise in Leicestershire, it makes sense to use Accountants or Bookkeepers also based in Leicestershire. Local accountancy firms that are prepared to help small business and new business start ups in the area are listed below.
Recommended Local Partner
Looking for an Accountant in Leicester?

Then look no further.

We are here to help your business make and save money, letting you concentrate on the things you do best. Our philosophy is to offer you a proactive business partnering approach, enabling you to achieve your financial goals. We offer

1. Personal Service - Visiting clients at home or business in or out of normal working hours, for meetings and collection of books

2. Customer Satisfaction - Standards and systems in place to ensure deadlines are met. We aim to give you no nonsense, jargon free advice

3. Value for money - An agreed fixed price, and monthly payment options with no interest charges

4. Initial no obligation FREE consultation.

We work for YOU, not the Inland Revenue!

Our TaxAssist shopfront is on the Uppingham Road, a major artery road which leads into Leicester City Centre from the A47. We are opposite Lloyds and Santander bank, and a few doors down from the Wilko store.

On road parking is available on road and nearby side roads, or Humberstone Park has car parking available, within a couple of minutes' walk.
TaxAssist Leicester
Tel: 0116 276 3728 Mob. 07528 634436
Web: http://www.taxassist.co.uk/leicester
Free Friendly Advice
If you would like some free friendly advice from a trusted local partner relating to any accountancy or tax matter, please complete and submit this form. There will not be any pressure nor will you be under any obligation to buy paid services.
We assure you that your details will not be used for any other purpose. We hate spam and promise not to bombard you with unwanted correspondence.
Free Accounting Resources
The following items are in our FREE start-up pack and can be download individually or as part of the whole pack.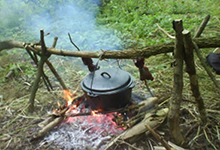 Personal Survival Budget
This template will help you to identify how much profit your business needs to make to cover your own personal outgoings.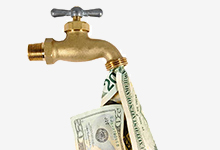 Cashflow Forecast
An easy to use template. Instructions are included - just input your figures and the spreadsheet will perform all of the calculations for you.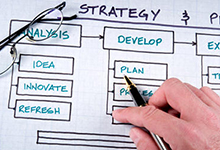 Business Plan Template
One of the most important steps but is often ignored. This document will provide you with a clear road-map for your business.
Please note that one-time registration is required to unlock all of the free items on this site.
Latest Accountancy Articles
If you run your own business in Leicestershire and would like to learn more about accounts, bookkeeping, National Insurance, or VAT, we have compiled a library of useful resources and frequently asked questions which we hope that you will find both interesting and useful.
Main Accounting Considerations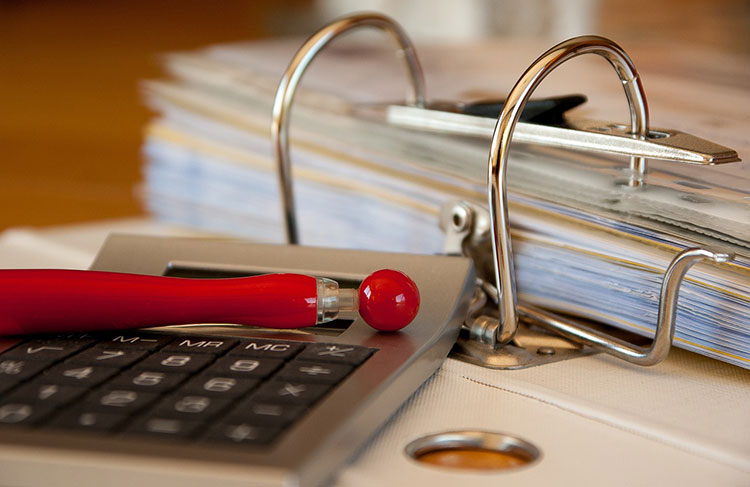 One of the first decisions you will need to make is which legal structure is likely to suit your new business and this will affect your accountancy obligations.
You can read a detailed article about your various options at: Sole Trader or Limited Company?
The information below primarily relates to self-employment but if you decide to trade as a limited company, you can read more here: Running a Limited Company.
Becoming Self-Employed
You should tell HMRC as soon as you start self-employment, otherwise you may face a penalty. You are considered to have started self-employment when you have something to sell and either have a customer for your goods or services, or you are actively marketing your business.
You can let HMRC know about your self-employment by registering online for business taxes. A Self-Assessment Online account will automatically be set up at the same time. This allows you to send your Self-Assessment tax returns online. You will receive an Activation Code. You need to activate the service within 28 days. If you don't, you will have to ask for a new Activation Code.
You can register online at www.hmrc.gov.uk/online/new.htm
National Insurance
As a self-employed person, you pay a fixed amount of Class 2 National Insurance contributions (NIC). If your profits are above a certain limit, you may also have to pay Class 4 National Insurance contributions.
See Self-employed National Insurance rates for full details.
Statutory Records
It is very important that you set up a record keeping system and keep all records and supporting documents. Records for the current tax year must be retained until 31 January 2022.
You must keep records of all money coming into and going out of your business. This includes all cash, cheques and credit card transactions.
Your records should be adequate to allow you to complete an accurate Self Assessment return. You will be expected to keep a full record of:
All sales made and other business income, as it is earned.
The cost of all business expenses and purchases as you pay them, no matter how little they cost.
All purchases of business stock, goods and raw materials.
Mileage records.
Capital expenditure; keep a separate record of all purchases and sales of business equipment, machinery and vehicles, together with the receipts.
Keep a record of the market value of equipment or vehicles introduced into the business that you owned before starting your business.
See Business records if you're self-employed for full details.
Key Dates
There are key dates that you need to be aware of during the financial year. These relate to reporting and payment of any monies due. A list of dates and full explanation can be found here.
Value Added Tax (VAT)
You must register for VAT if:
Your taxable turnover exceeds the VAT threshold in any 12 month period
you expect your taxable turnover to exceed the VAT threshold within the next 30 days
you take over an existing VAT registered business as a going concern
You have 30 days from the date you meet any of these criteria to register.
Usually, VAT registration can be completed online and if you apply online, you will be enrolled automatically so that you can submit your VAT return online (there is no longer a paper version).
The current VAT threshold is £85,000; if your turnover is below the registration limit, you can choose whether to apply for voluntary registration. The standard rate of VAT currently is 20%.
See the official VAT website for full up to date details.
Further Advice and Help
Leicestershire Accountants

If you can help new business start ups or existing small businesses in the Leicestershire area, we would love to promote you here free of charge. (Add Your Business)