!— Windows 8.1 + IE11 and above —>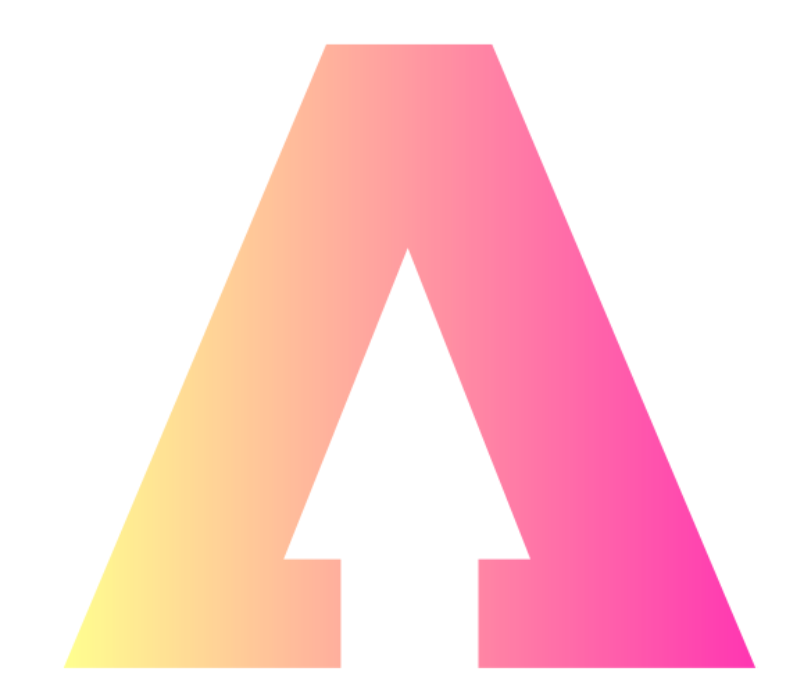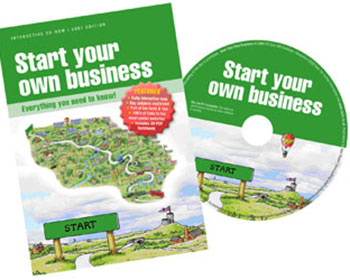 Several years ago, we created a CD based upon our popular start-up map. You can now download the entire contents and enjoy this interactive experience. Navigate your way through the map and learn about each stage of the start-up 'journey'.
Being honest, this is now a little dated because technology has moved on so much. Having said that, it is still quite fun and certainly informative.

Based upon our startup map, the disc allows you to travel along the start up journey and make stops along the way. You can then click on each label and learn more about the subject.

There are also hints and tips from experienced business owners and some from people who were in the process of starting up for the first time.

We hope you enjoy the trip!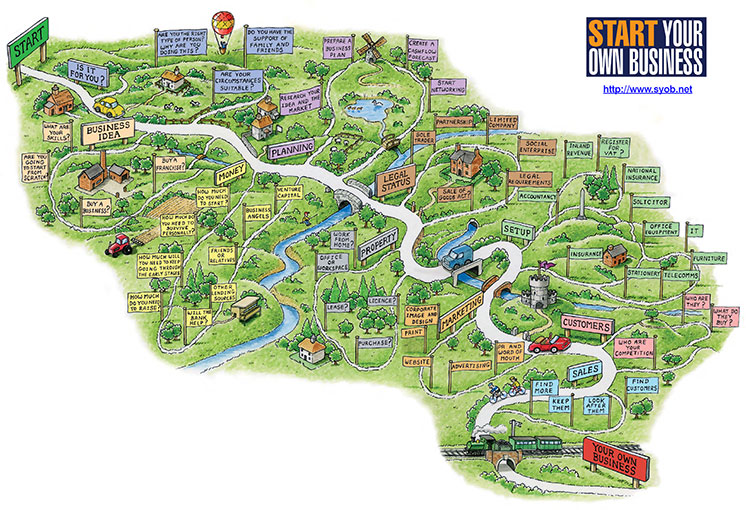 Free Download

Please note: This is quite a large zipped file (73mb) so may take a while to download.

BONUS! The folder also contains 30 startup factsheets which formed part of the original offer.
Back To Startup Articles
Guest Articles Welcomed
As we cannot be experts in every relevant subject, we would love to receive 'guest' articles that may be of interest to anyone running their own business or thinking of doing so.ADD YOUR ARTICLE