!— Windows 8.1 + IE11 and above —>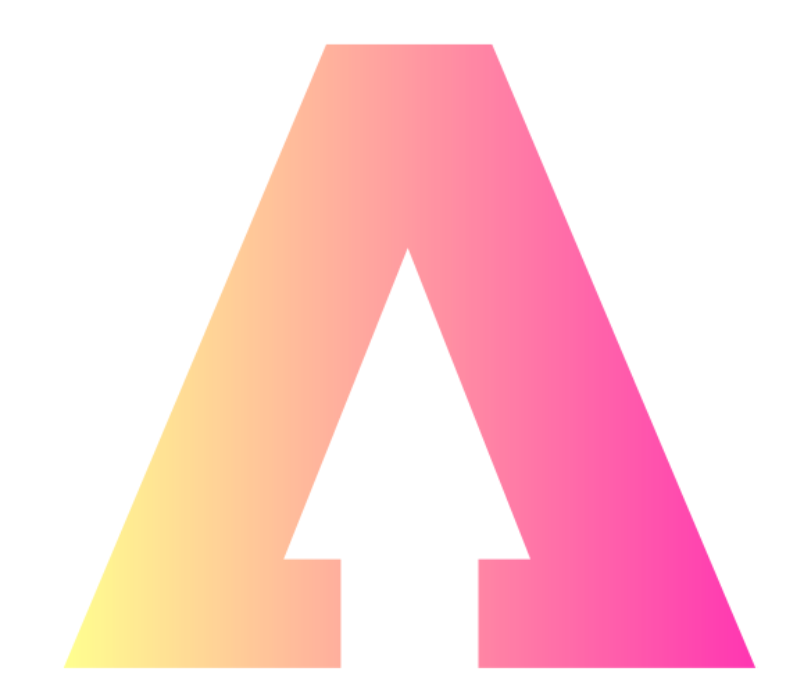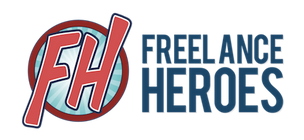 The Freelance Heroes portal is the best place for UK freelancers and small business owners to be seen and get the support they need. Whether you're starting out, settling in to or scaling up your freelance business, navigating the changing marketplace can be challenging. That's why on top of essential practical support, our community provides the moral support to help you go it alone without feeling alone. We like to think of our members as virtual business sidekicks; always there, when you need them. Free membership includes: fortnightly emails with tips and news; the right to access advice and support through our 10,000 strong community of freelancers; invites to our community events.
Areas Covered: Southampton
Telephone number: See website
Website: https://freelance-heroes.com/
Click here to go back to the previous page.